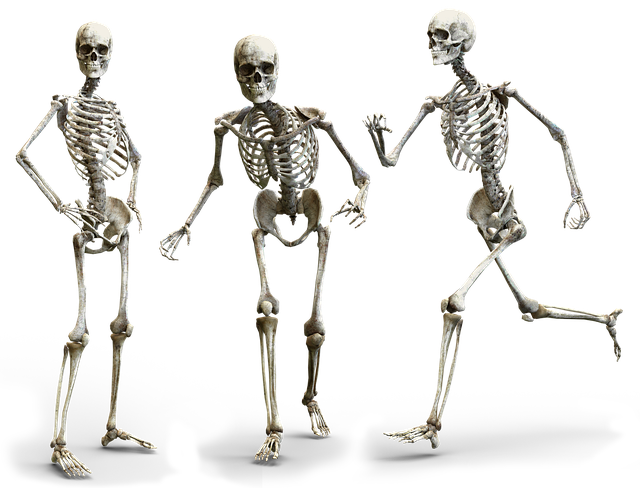 During every First Tuesdays open mic, we communally compose a cento using language taken from each open-mic reader's offering. This cento is made up of lines from work by Allison, Keron Dinkins, Herb , Valerie Keane, David Mills, Amanda, Lydia Chang, Norman Stock, Marty Levine, Norka Del Rios, Sean Egan, Peter Marra. Usually our centos do not have a title. This one does.
Everyone downstairs can see directly up my skirt 
1.
A blind man suggests an offering.
A family of skeletons' remains released.
2.
Seeking a way out of the suction of Eros,
blazing the way you are when you finally return
to be grossed out by little peckers,
perhaps they will wonder why I have so little hair.
3.
Waiting for the lion to return,
be nice to your mother.
In the presence of the Holy-One-Blessed-Be-He,   That melody of love was interrupted.
4.
I whisper secrets to her pillow to see what it says.
She always carried a contempt for daylight.
I cried for a while and then the humor of it struck me.