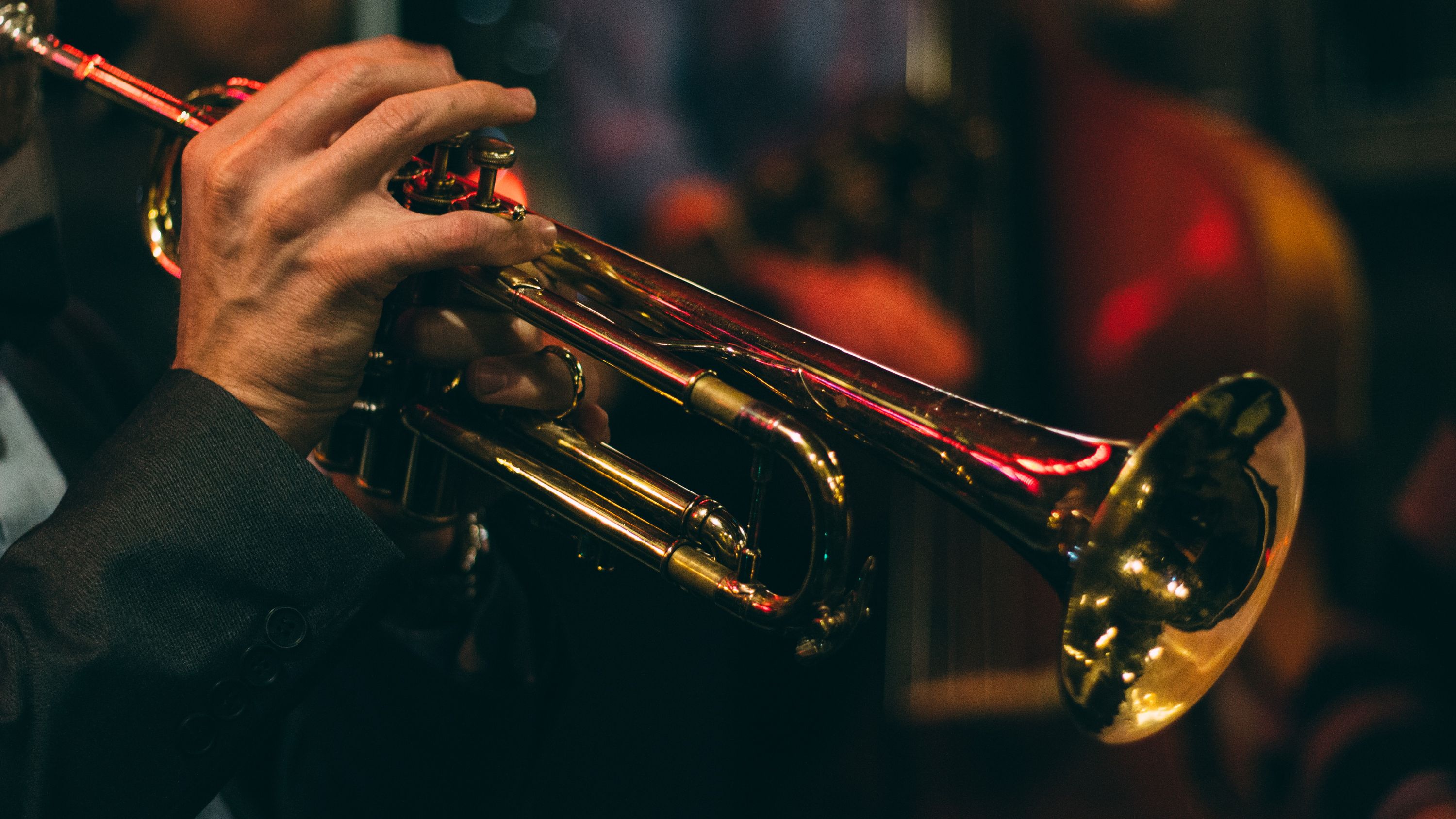 Photo by Chris Bair on Unsplash
Cento
You whispered back to me your favorite line,
not too much blood, but it hurt,
bodies twitching to Hacket's horn
as it smoked the blues, always
a useful corrective
for that elemental surge
of selectively recovered memory.
There's a haze of booze in the warm wet morning air,
when the unfamiliar roar comes and a light pours in,
scribbling the onomatopoetics. I am
resolute in my solitude; I am
destined to my oblivion.
During every First Tuesdays open mic, we communally compose a cento using language taken from each open-mic reader's offering. This cento is composed of lines from the work of: Peter Marra, Pat Duffy, Herb Rubenstein, Andrew Dick, David Siller, Semonti Wahed