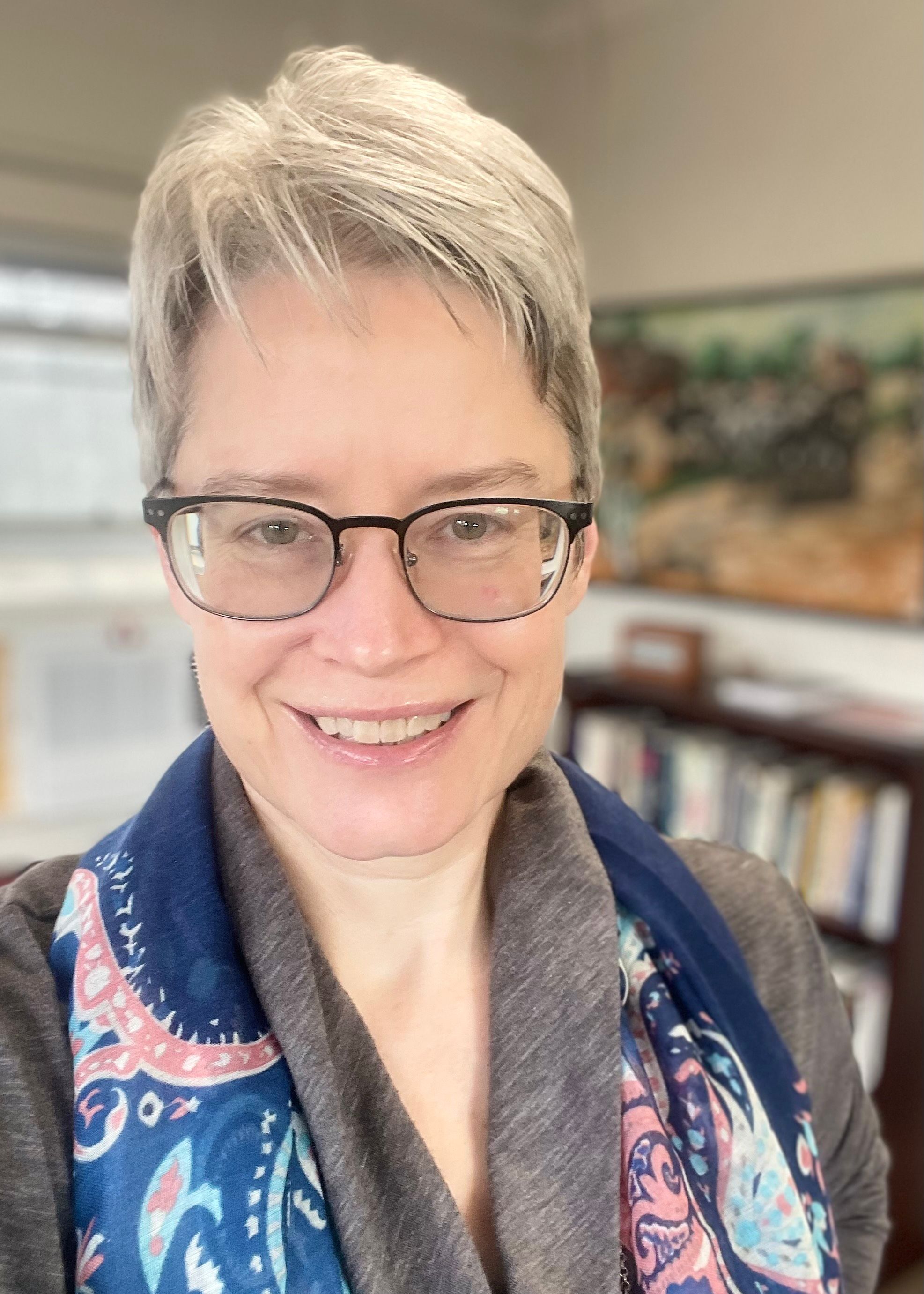 When: March 7, 2023
Where: Espresso 77 Café, 35-57 77th Street, Jackson Heights, NY 11372.
Time: 7:00 — 8:30 PM (open-mic sign up at 6:30)
Cost: $5 minimum purchase at the food counter.
More Information: Richard Jeffrey Newman
Elizabeth Anne Wood is the author of Bound: A Daughter, A Domme, and an End-of-Life Story, (She Writes Press, August 13, 2019). Using the transformative power of personal story-telling, Bound expands the space for conversations between parents and their adult children, between caregivers and those who need them, and between health care providers and patients about the two things we still have such trouble discussing plainly: sex and death. These are not gratuitous conversations. The quality of life, and the quality of death, we can expect as we age depends on them.
Dr. Wood is a sociologist and writer who is currently Acting Dean of Instruction at Nassau Community College in Garden City, New York, where she formerly chaired the Department of Sociology, Anthropology, and Social Work. She is also Senior Strategist for Woodhull Freedom Foundation, the nation's only human rights organization working full time to protect sexual freedom as a fundamental human right. She earned her Ph.D. at Brandeis University in 1999 for a study of gender, power, and social interaction in strip clubs, and has written critically about sexuality and society ever since.
This event was funded in part by Poets & Writers, Inc. through public funds from the New York City Department of Cultural Affairs, in partnership with the City Council.