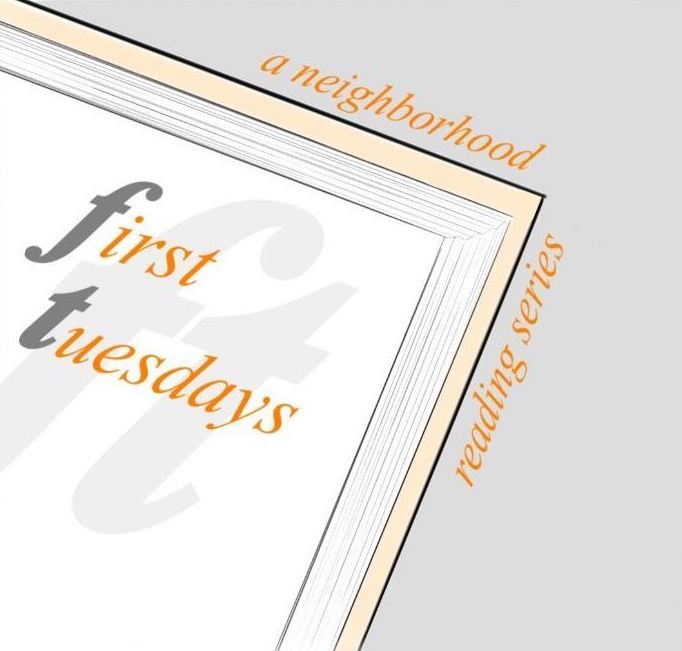 First Tuesdays meets on the First Tuesday of the month, September through June, at Espresso 77 Café in Jackson Heights. (If you'd like to sign up for the newsletter, click here.) There is only one featured reader per month, though, which means there are only ten slots per season. Given how many worthy writers there are out there looking to promote their work, including literary translators (see below), this limited number of slots means I am almost always booked a full year, and sometimes even two years, in advance. Nonetheless, if you have published at least one book or chapbook–in any genre, and not necessarily recently–and you'd like to feature at First Tuesdays, send me an email with the following information:
A bio
A list of the book(s) you've published
Link(s) to your website, your publisher's site, and other relevant online sources (such as reviews)
Some samples of your work
Keep in mind that I am one person, with a limited amount of (unpaid) time to devote to running First Tuesdays. Please do not ask me to hunt through your website for your bio, your books, the work samples, reviews, interviews, etc. The easier you make it for me to find the material you want me to see as I consider you for a reading, the more likely I am to give your email serious consideration. Thanks for understanding!
In addition, here are some things to keep in mind:
I actively seek to curate each First Tuesdays season to be as inclusive and diverse as possible, pertaining both to the identities of the featured readers and to the styles and genres—poetry, fiction, creative nonfiction, etc.—in which they work. I think bringing as wide a range as possible of voices and styles to the First Tuesdays community is an important part of my job as host and curator.
Because First Tuesdays is a Queens-based reading series, I am committed to giving five of each season's ten slots to Queens writers. So, if you live in Queens or have a significant connection to Queens, other than simply working in the borough, please let me know in your initial email.
I devote one slot per season, usually in May, to a literary translator. I have no bias as to when the translated work was originally published. Also, if you can provide for a bilingual reading, please let me know so we can discuss logistics.
I apply for Poets & Writers funding for all featured readers. The summer before your reading, I will send an email requesting the information I need to fill out the application.
Finally, have patience. I will respond to your initial email as soon as I can, but, if I decide to accept you as a featured reader, you will probably not hear from me again until I am ready to book the date of your reading. This can take as long as a year, though if you have questions or want to follow up in the meantime, you can, of course, follow up.