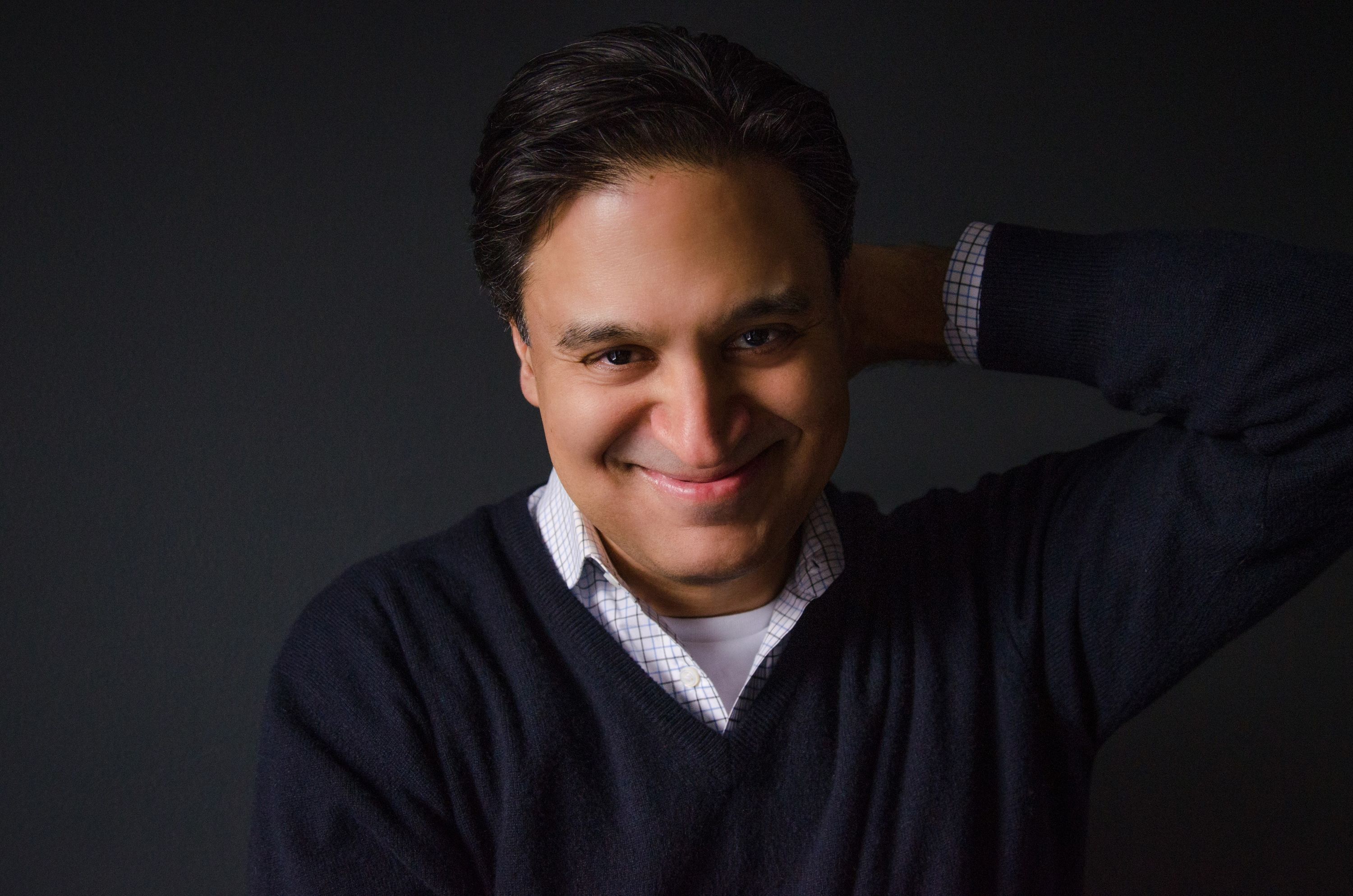 When: December 4, 2018
Where: Espresso 77 Café, 35-57 77th Street, Jackson Heights, NY 11372.
Time: 7:00 — 8:30 PM (open-mic sign up at 6:30)
Cost: $5 minimum purchase at the food counter.
More Information: Richard Jeffrey Newman
Russell Ricard is a veteran musical theater performer who has appeared in regional, national, and international productions and on Broadway. He received his MFA in creative writing from The New School. He writes character-driven fiction that celebrates diversity. His novel, The Truth About Goodbye was named a finalist in FOREWORD INDIES Book of the year award. And about which Kirkus Reviews says: "The narrative is endearing and impressively assured…a warm, character-driven tale about moving forward and embracing life." His other writing has appeared in The Write Life, Mr. Beller's Neighborhood, and Newtown Literary. He lives in Forest Hills, NY, with his husband, cat, and a lovingly supportive stand-up desk named Ruth.
You can visit his website or find him on Twitter @russellricard.
This event was funded in part by Poets & Writers, Inc. through public funds from the New York City Department of Cultural Affairs, in partnership with the City Council.