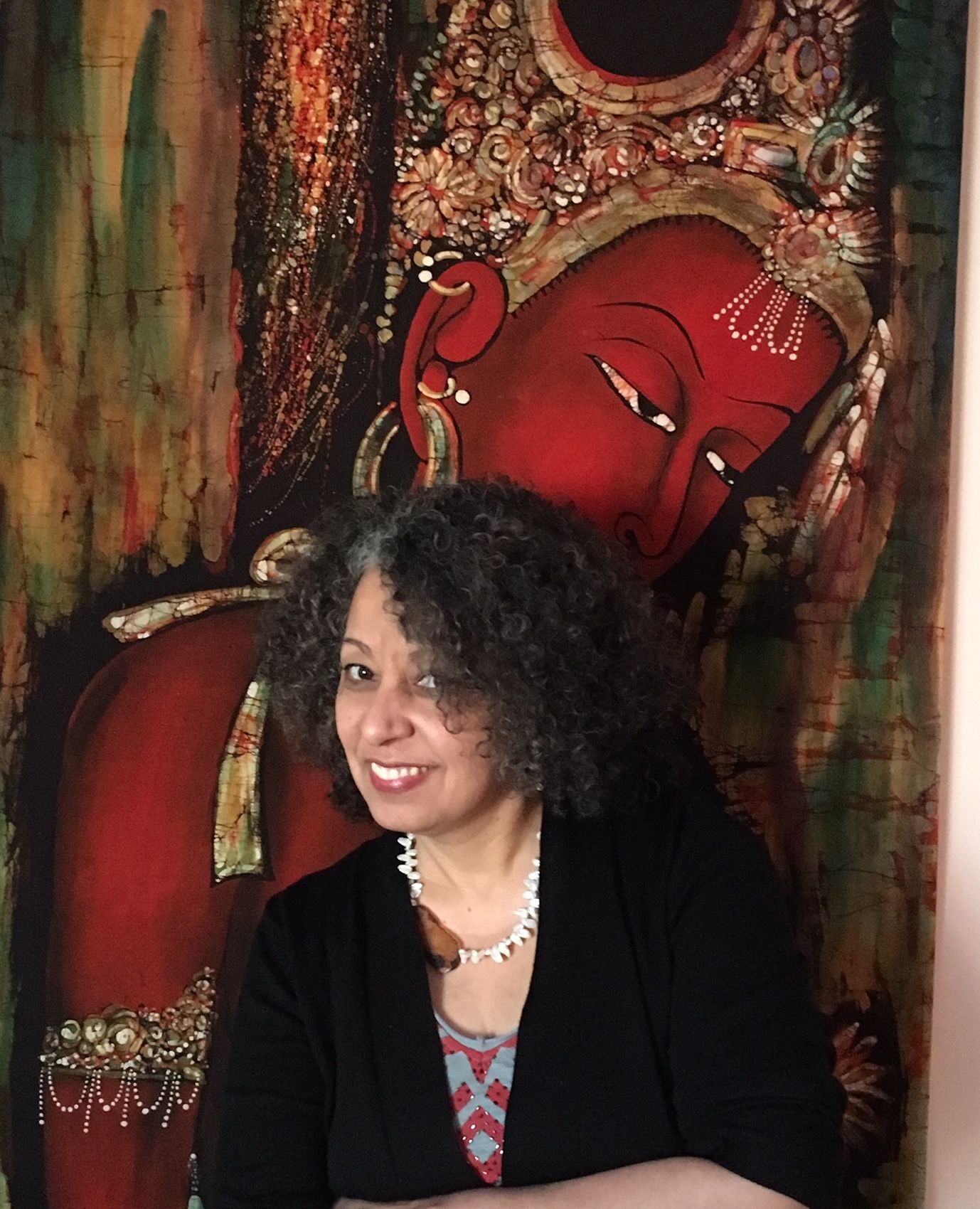 When: November 6, 2018
Where: Espresso 77 Café, 35-57 77th Street, Jackson Heights, NY 11372.
Time: 7:00 — 8:30 PM (open-mic sign up at 6:30)
Cost: $5 minimum purchase at the food counter.
More Information: Richard Jeffrey Newman
Marianela Medrano was born and raised in the Dominican Republic, and has lived in Connecticut since 1990. A poet and a writer of nonfiction and fiction, she holds a PhD in psychology. Her literary work has appeared in numerous anthologies and magazines in Latin America, Europe and the United States, including: Manteca: An Anthology of Afro-Latino poetry (2017),The Black Scholar 45.2: Dominican Black Studies (2015), Phati'tude (2012), Letralia (2011), Callaloo23.3 (Summer 2000), Sisters of Caliban: Contemporary Women Poets of the Caribbean. New York: Azul Editions, 1997: 210-211, 384. Revista Surgai. Bilbao, España, diciembre 1995: 88-91, González-Gimbernart, Esther. "Coreografía de la imagen". Letras femeninas. XXII: 1-2 (1996): 155, among others. In 2015 she did a TEDTALK at Ursuline College:
This event was funded in part by Poets & Writers, Inc. through public funds from the New York City Department of Cultural Affairs, in partnership with the City Council.