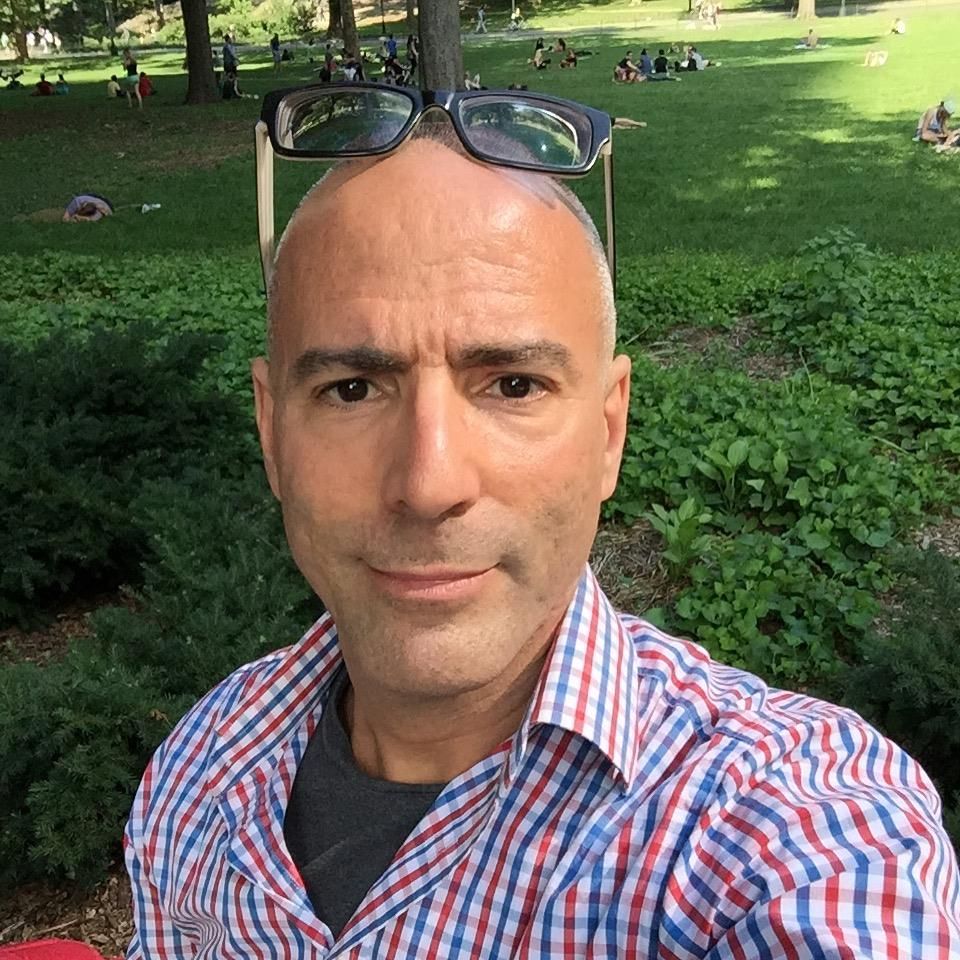 When: March 5, 2019
Where: Espresso 77 Café, 35-57 77th Street, Jackson Heights, NY 11372.
Time: 7:00 — 8:30 PM (open-mic sign up at 6:30)
Cost: $5 minimum purchase at the food counter.
More Information: Richard Jeffrey Newman
Michael Broder is the author of This Life Now (A Midsummer Night's Press, 2014), a finalist for the 2015 Lambda Literary Award for Gay Poetry. His poems have appeared in numerous publications and anthologies. He holds a BA from Columbia University, an MFA from New York University, and a PhD in Classics from The Graduate Center of the City University of New York. He is the founding director and managing editor of Indolent Books, a nonprofit poetry press focused on underrepresented voices, innovative verse, and racial, social, and economic justice themes.
This event was funded in part by Poets & Writers, Inc. through public funds from the New York City Department of Cultural Affairs, in partnership with the City Council.