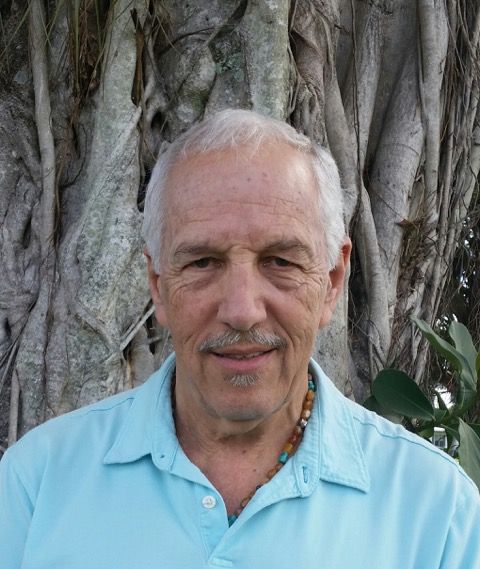 When: April 2, 2019
Where: Espresso 77 Café, 35-57 77th Street, Jackson Heights, NY 11372.
Time: 7:00 — 8:30 PM (open-mic sign up at 6:30)
Cost: $5 minimum purchase at the food counter.
More Information: Richard Jeffrey Newman
Charles Adès Fishman co-founded the Long Island Poetry Collective in 1973 and created and directed the Visiting Writers Program (1979-97), Programs in the Arts (1987-90), and the Distinguished Speakers Program (2001-07) at Farmingdale State College. Since 2009, he has served as poetry editor of PRISM: An Interdisciplinary Journal for Holocaust Educators. Fishman's books include In the Path of Lightning: Selected Poems (2012), Blood to Remember: American Poets on the Holocaust (2007), and Chopin's Piano (2006), all from Time Being Books. He has also published Country of Memory (Uccelli Press, 2004) and The Death Mazurka (Texas Tech University Press, 1989), an ALA/Choice for "Outstanding Book of the Year" that was nominated for the 1990 Pulitzer Prize in Poetry. His three most recent books include two poetry collections, Water under Water (2009) & In the Language of Women (2011), both from Casa de Snapdragon, and the groundbreaking anthology Veils, Halos & Shackles: International Poetry on the Oppression and Empowerment of Women (Kasva Press, 2016). His most recent collection is In the Wake of the Glacier: New Selected Poems (Kasva Press, 2018).
This event was funded in part by Poets & Writers, Inc. through public funds from the New York City Department of Cultural Affairs, in partnership with the City Council.