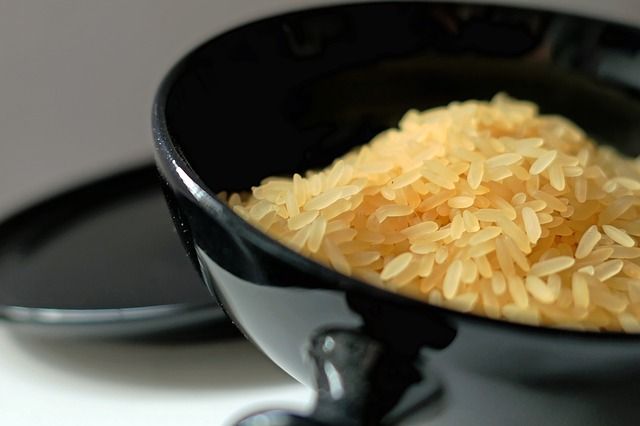 1.
Fingerprints of random voyeurs
did not dispel the anger of the saints
How much exists in a dying brain?

Let's not stop reinventing love.
We step on the edge of lacy waves
that feel like butter on hot skin.

Even the broken heart
can seal its own cracks with liquid gold.
She could not care less about revolution.
She wanted only a bowl of rice,
which was her birthright.
2.
After all, something should signal
that I'm still alive.
Why not hiccups,
jamming my personal radar,
anointing footwear in dog shit?

So I'll raise my glass to all and say,
"Here's looking at you, kid, we'll meet again.
And yes, the city will be okay."
During every First Tuesdays open mic, we communally compose a cento using language taken from each open-mic reader's offering. This cento is composed of lines from the work of: Peter Marra, Dan Fleshler, Marty Levine, Maria Lisella, David Swiller, Lydia Chang, Norman Stock, Henry Sussman, Gordon A. Gilbert Jr., Patricia Carragon.