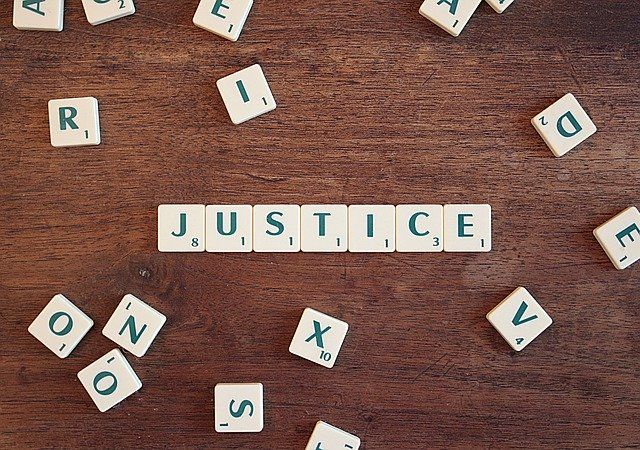 Cento
I.
In lieu of flowers, please send Justice,
a blood-splattered crescendo,
or else some commoner
will knock our fat asses off our golden seats.
Who here practices intelligence? Not we,
the Moes, Larrys, and Curlys now in the White House bunker.
II.
What's one more journey?
Should I play dead? And when the police come
should I tell them it was all a joke?
I cried. I cried.
Watch grey feathers etched in red.
III.
Anxiety doesn't believe in social distancing.
Open your eyes, your angel left for another Zoom call.
Why don't you just fuck him already, and get it over with?
And don't forget your masks,
with or without the ball and chain.
IV.
Memories I can't undo, words I cannot write,
the tombstone hung around our necks.
V.
Here was the freak show, the ringside attraction,
but I do not remember love.
During every First Tuesdays open mic, we communally compose a cento using language taken from each open-mic reader's offering. This cento is composed of lines from the work of: Barry Fruchter, Peter Marra, Marty Levine, David Siller, Dan Fleshler, Sandi Leibowitz, Lydia Chang, Patricia Carragon, Robert Roth, Cristina Ortolani, Henry Sussman, Jose Yrizarry, Robert Zwilling, Bonnie Ellman, John McMullen, Mallie Boman.