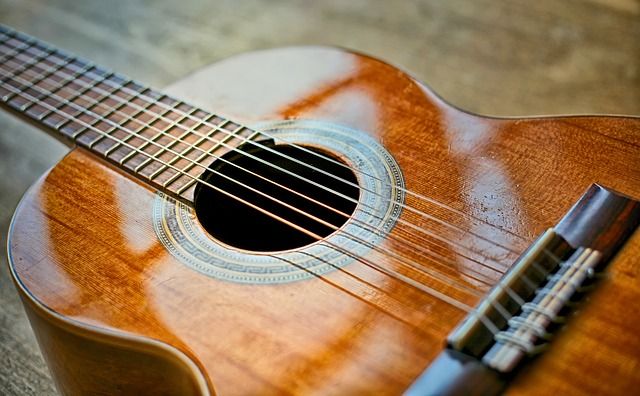 During every First Tuesdays open mic, we communally compose a cento using language taken from each open-mic reader's offering. This cento is composed of lines read by James McMenamin, Natalya, Naomi, Pamela, Allison, Larry, Marty Levine, Jack, and Christi Shannon Kline.
Cento
Search for finite spaces,
radiant illumination.
Traveling the road to me,
my mother is not like me in this way.
On the way to the subway strumming her guitar,
this ritual, if done right, is nearly always fatal.
Should I reveal to you
the hollows where my tears gather to pray?