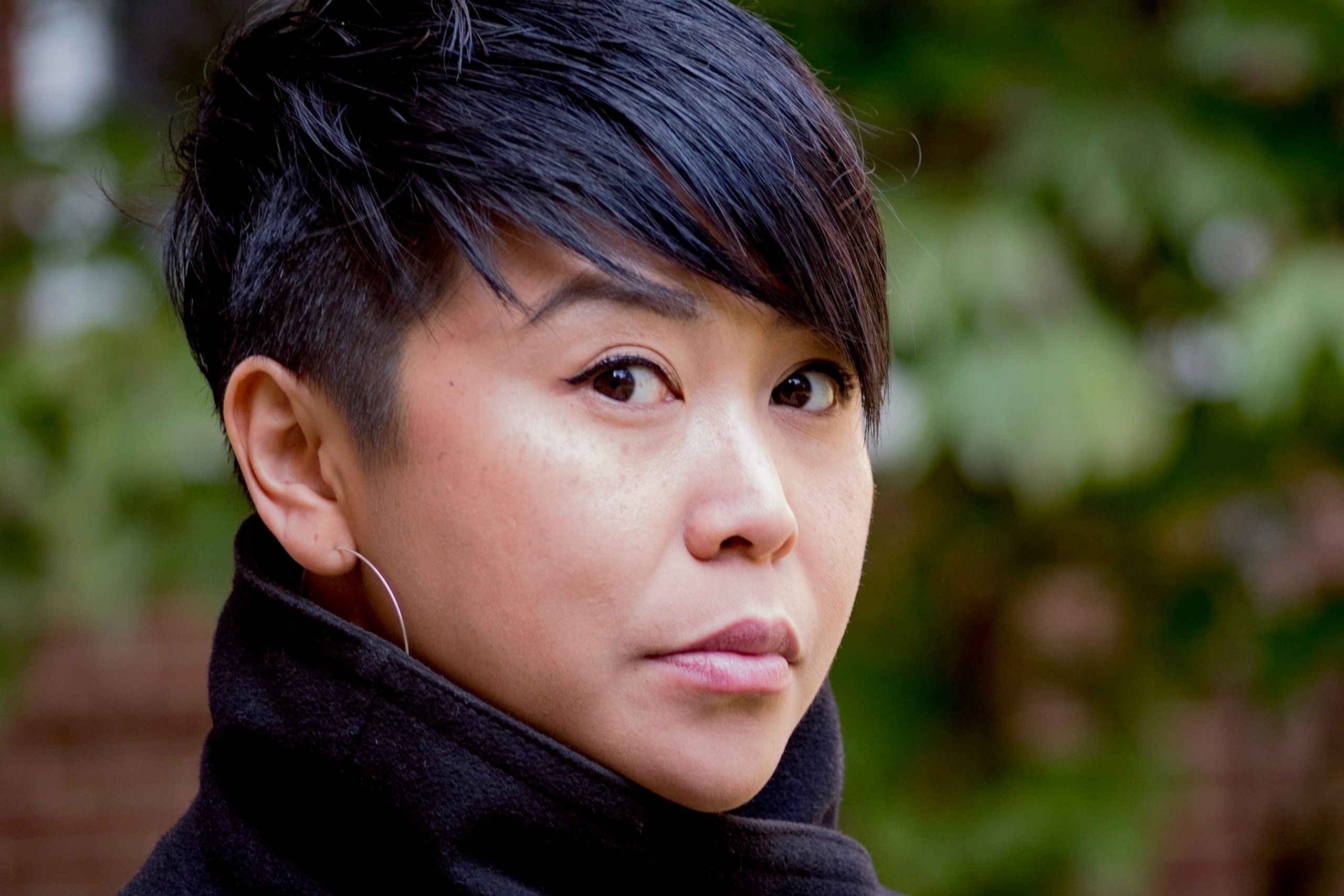 When: April 7, 2020
Where: Espresso 77 Café, 35-57 77th Street, Jackson Heights, NY 11372.
Time: 7:00 — 8:30 PM (open-mic sign up at 6:30)
Cost: $5 minimum purchase at the food counter.
More Information: Richard Jeffrey Newman
Sokunthary Svay is a Khmer writer from the Bronx. She is poetry editor for Newtown Literary, the only literary journal for the borough of Queens, and a founding member of the Cambodian American Literary Arts Association (CALAA). She has received fellowships from American Opera Projects, Poets House, Willow Books, and CUNY. Her first collection of poetry, Apsara in New York, is available from Willow Books. She is a doctoral student in English at The Graduate Center, CUNY. Her first opera, in collaboration with composer Liliya Ugay, will premiere in January 2020 at the Kennedy Center Terrace Theater. 
Here's A Sample Poem
Let him know your ways
You like a mess.
You lick all the meat juices off the plate
in front of company.
You laugh an orgasm.
You orgasm a laugh,
easily and whenever you want.
Sing while slurping noodles—
resume after you swallow.
Love the salty-sweet smell,  unrelenting in its intoxication.
This event was funded in part by Poets & Writers, Inc. through public funds from the New York City Department of Cultural Affairs, in partnership with the City Council.