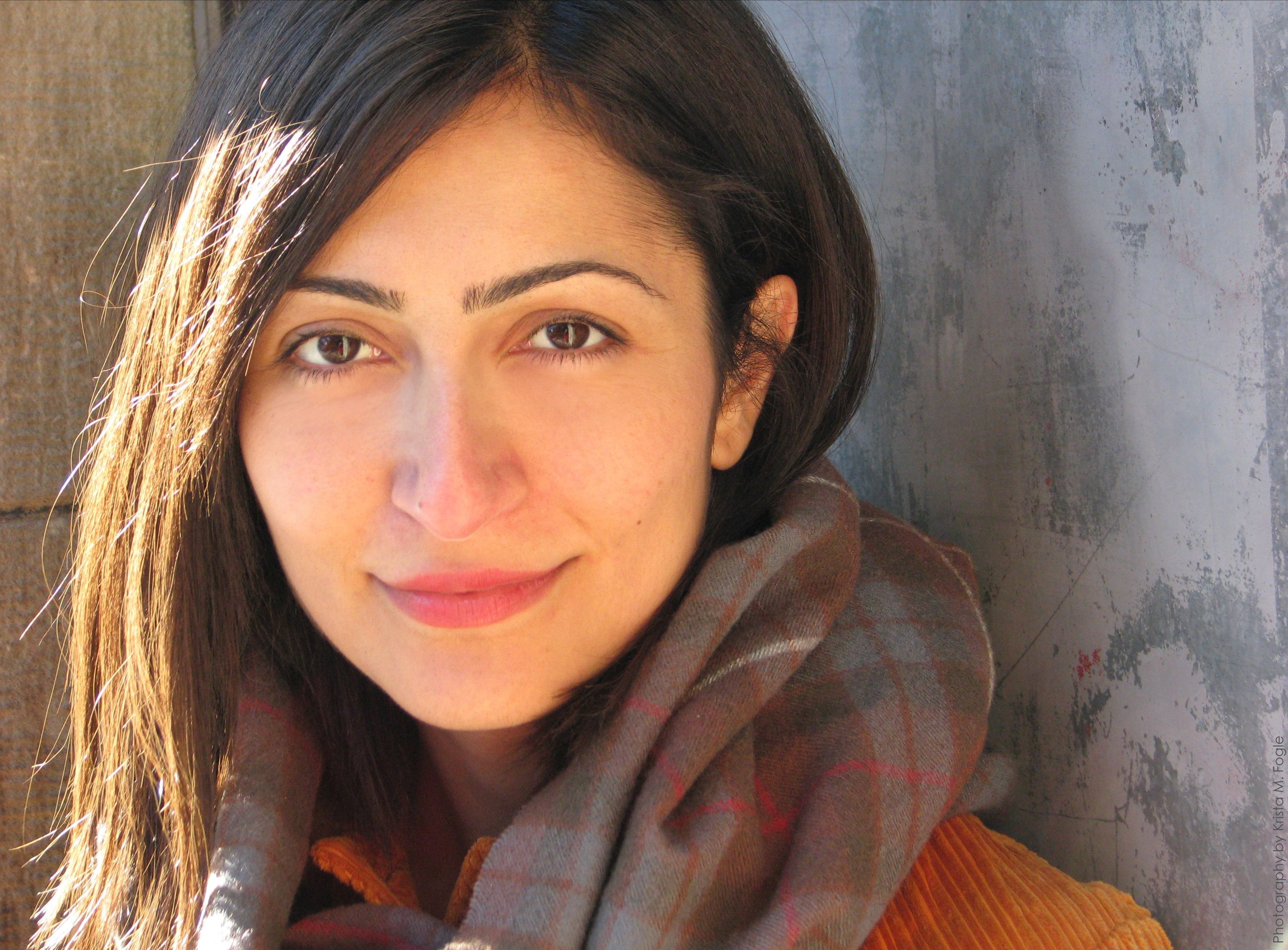 When: January 2, 2018
Where: Espresso 77 Café, 35-57 77th Street, Jackson Heights, NY 11372.
Time: 7:00 — 8:30 PM (open-mic sign up at 6:30)
Cost: $5 minimum purchase at the food counter.
More Information: Richard Jeffrey Newman
Sahar Muradi is a writer, performer, and educator born in Afghanistan and raised in the U.S. / is author of the recent chapbook [G A T E S ] / is co-editor, with Zohra Saed, of One Story, Thirty Stories: An Anthology of Contemporary Afghan American Literature / is co-founder of the Afghan American Artists and Writers Association / has published most recently in KAF Journal and Newtown Literary / is the recipient of the 2016 Stacy Doris Memorial Prize and twice recipient of the Himan Brown Creative Writing Award in Poetry / is a Kundiman Poetry Fellow and an AAWW Open City Fellow / has an MFA in poetry from Brooklyn College, an MPA in international development from NYU, and a BA in creative writing from Hampshire College / directs the poetry programs at City Lore / and dearly believes in the bottom of the rice pot.
This event was funded in part by Poets & Writers, Inc. through public funds from the New York City Department of Cultural Affairs, in partnership with the City Council.