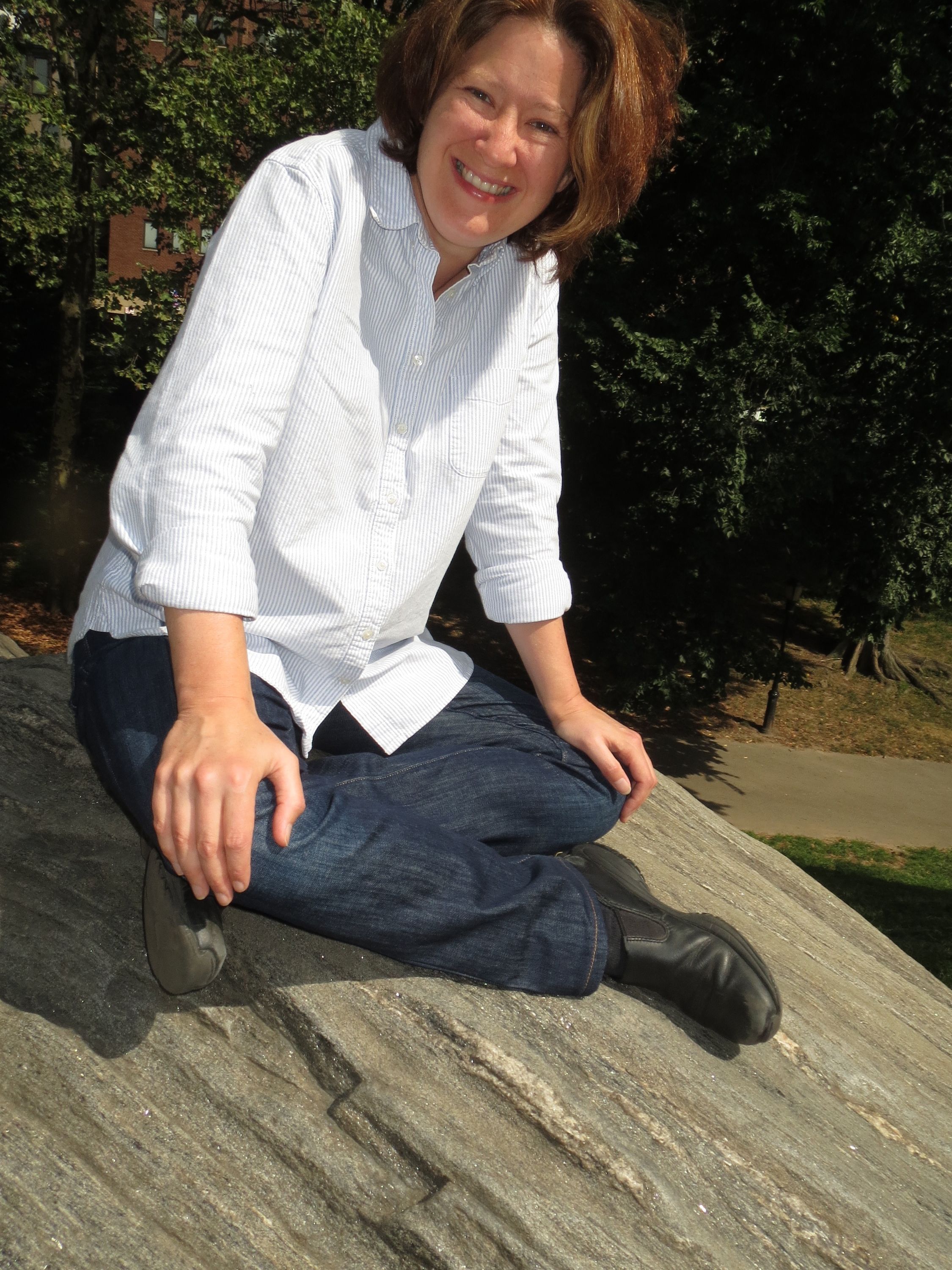 When: October 4, 2016
Where: Espresso 77 Café, 35-57 77th Street, Jackson Heights, NY 11372.
Time: 7:00 — 8:30 PM (open-mic sign up at 6:30)
Cost: $5 minimum purchase at the food counter.
More Information: Richard Jeffrey Newman
Mariah Fredericks is the author of four novels, including The True Meaning of Cleavage, Head Games and, most recently, The Girl in the Park, which received a starred review in Publisher's Weekly. Most of the jobs she has held involved books. She's sold books, shelved them, and reviewed them. Now she writes them. She was born and raised in New York City, where she went to the Calhoun Learning Center, a school with no walls. She attended Vassar College. Her first adult mystery, A Death of No Importance, will be published by Minotaur in 2018.
This event was funded in part by Poets & Writers, Inc. through public funds from the New York City Department of Cultural Affairs, in partnership with the City Council.