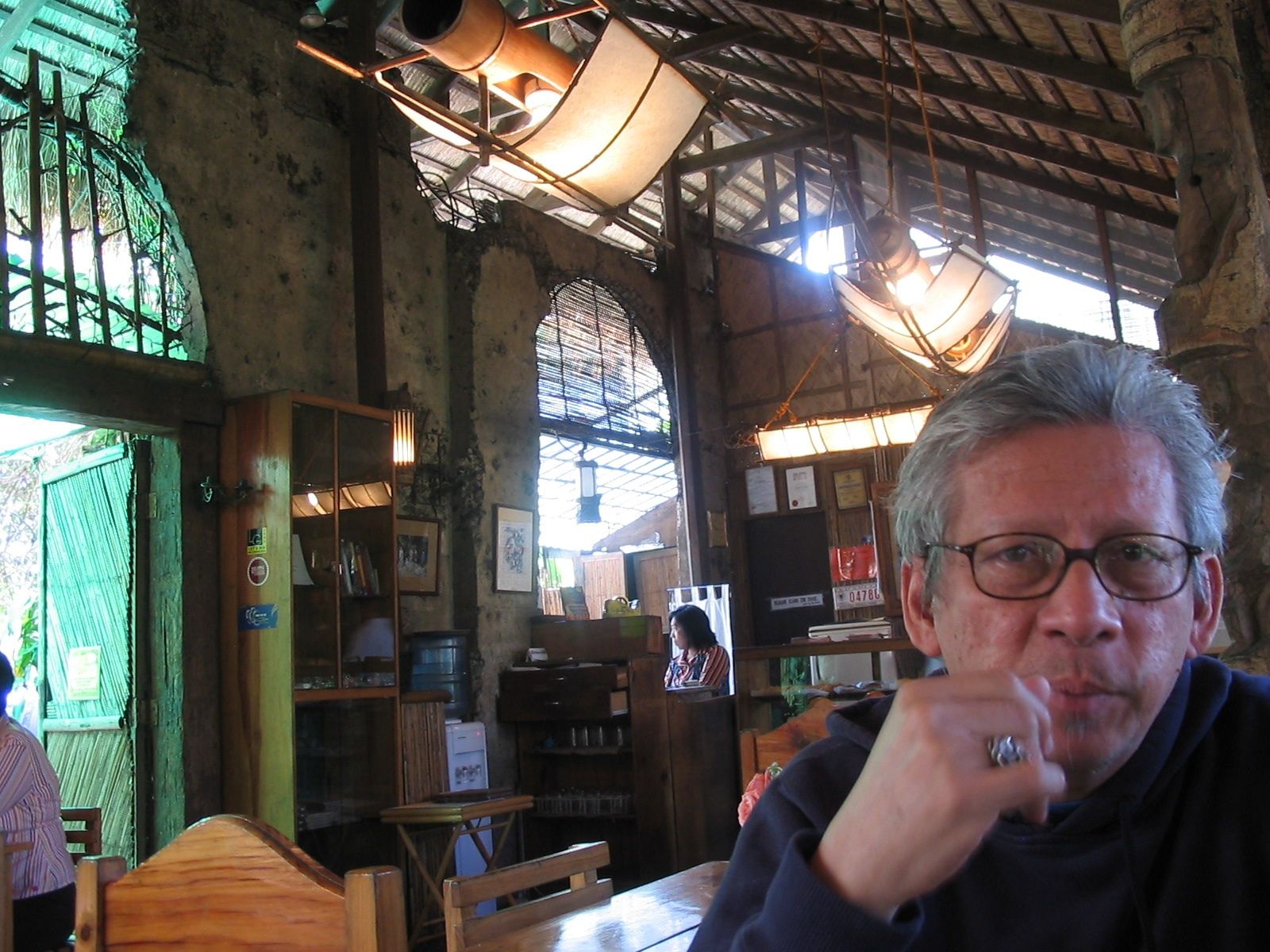 When: November 13, 2012
Where: Terraza 7 Cafe, 40-19 Gleane Street, Elmhurst, NY 11373
Time: 7:00 — 8:30 PM (open-mic sign up at 6:30)
Cost: $5 suggested donation
More Information: Richard Jeffrey Newman
Luis H. Francia's poetry collections include The Beauty of Ghosts; Museum of Absences; and The Arctic Archipelago and Other Poems. He is the author of the memoir, Eye of the Fish: A Personal Archipelago, and of A History of the Philippines: From Indios Bravos to Filipinos. He co-edited Flippin': Filipinos on America and Vestiges of War: The Philippine-American War and the Aftermath of an Imperial Dream, 1899-1999. He teaches at New York University, Hunter College, and the City University of Hong Kong. A Jackson Heights resident, he is very much a part of the 99 percent.