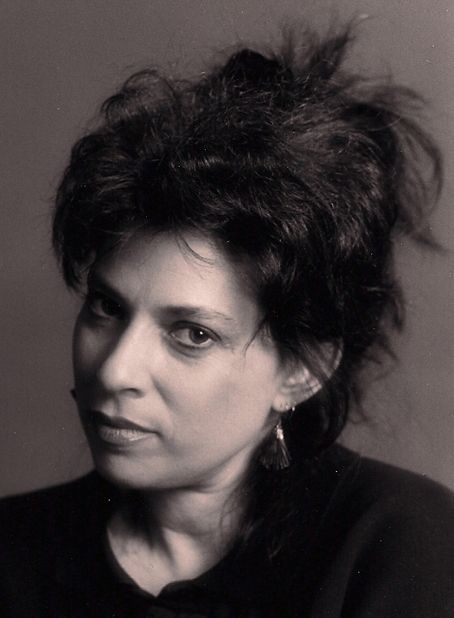 When: December 4, 2012
Where: Terraza 7 Cafe, 40-19 Gleane Street, Elmhurst, NY 11373
Time: 7:00 — 8:30 PM (open-mic sign up at 6:30)
Cost: $5 suggested donation
More Information: Richard Jeffrey Newman
Writer, actress, poet, radio producer and oral historian, Judith Sloan was recently commissioned by the Queens Symphony Orchestra to write the libretto for a new symphony, 1001 Voices, composed by Frank London (premiered 2012). She has produced documentaries for NPR, PRI and WNYC and is the cofounder of EarSay, a non-profit "dedicated to uncovering and portraying stories of the uncelebrated." Her published work includes Crossing the BLVD, which has also been performed as a theater piece. She will be performing poems from her new work, YO Miss! Teaching Inside The Cultural Divide.