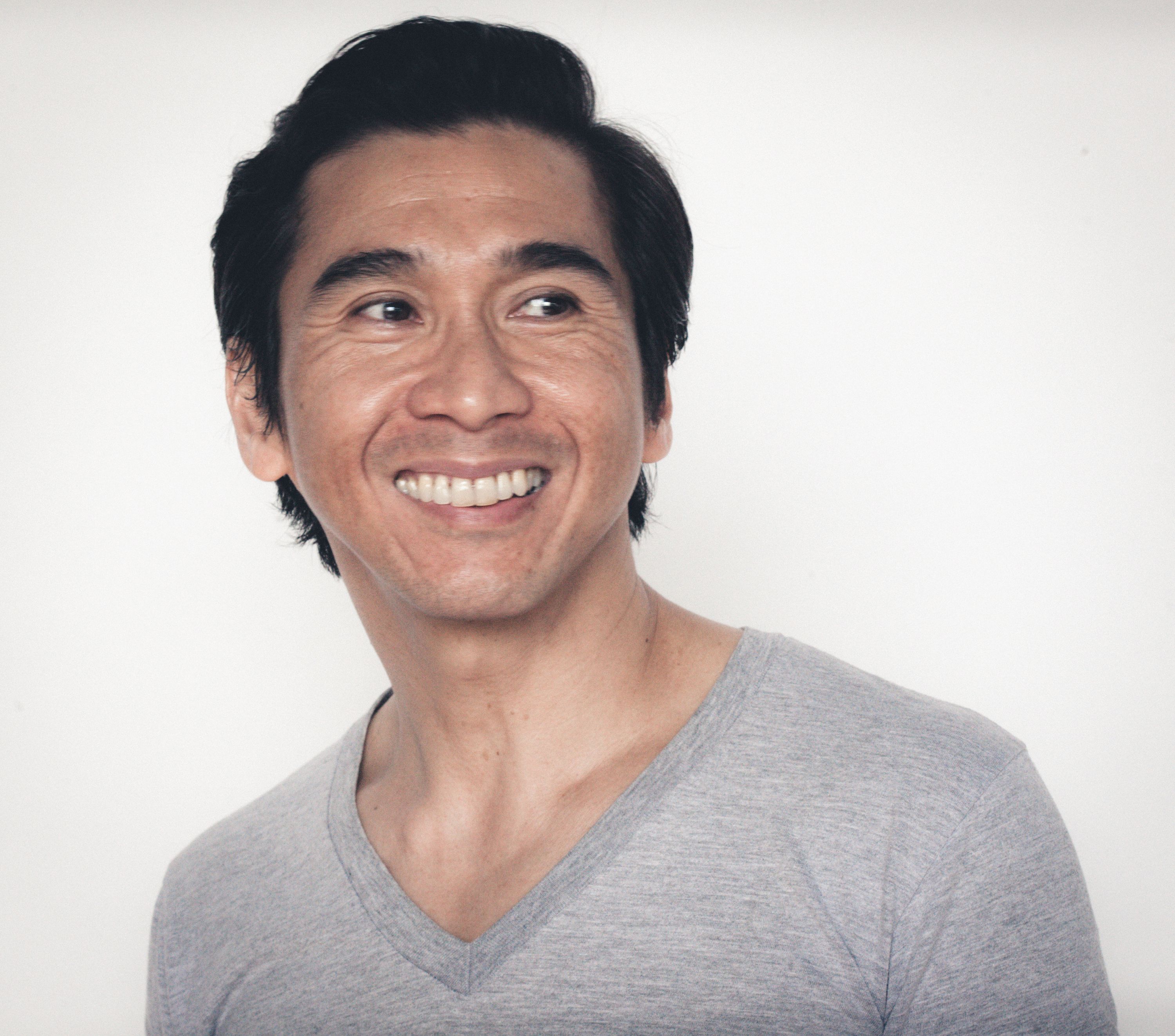 When: October 2, 2018
Where: Espresso 77 Café, 35-57 77th Street, Jackson Heights, NY 11372.
Time: 7:00 — 8:30 PM (open-mic sign up at 6:30)
Cost: $5 minimum purchase at the food counter.
More Information: Richard Jeffrey Newman
Joseph O. Legaspi is the author of the poetry collections Threshold and Imago, both from CavanKerry Press; and three chapbooks: Postcards (Ghost Bird Press), Aviary, Bestiary (Organic Weapon Arts), and Subways (Thrush Press). Recent works have appeared in POETRY, New England Review, World Literature Today, Best of the Net, and the Academy of American Poets' Poem-a-Day. He cofounded Kundiman (www.kundiman.org), a national nonprofit organization dedicated to nurturing generations of writers and readers of Asian American literature.
This event was funded in part by Poets & Writers, Inc. through public funds from the New York City Department of Cultural Affairs, in partnership with the City Council.