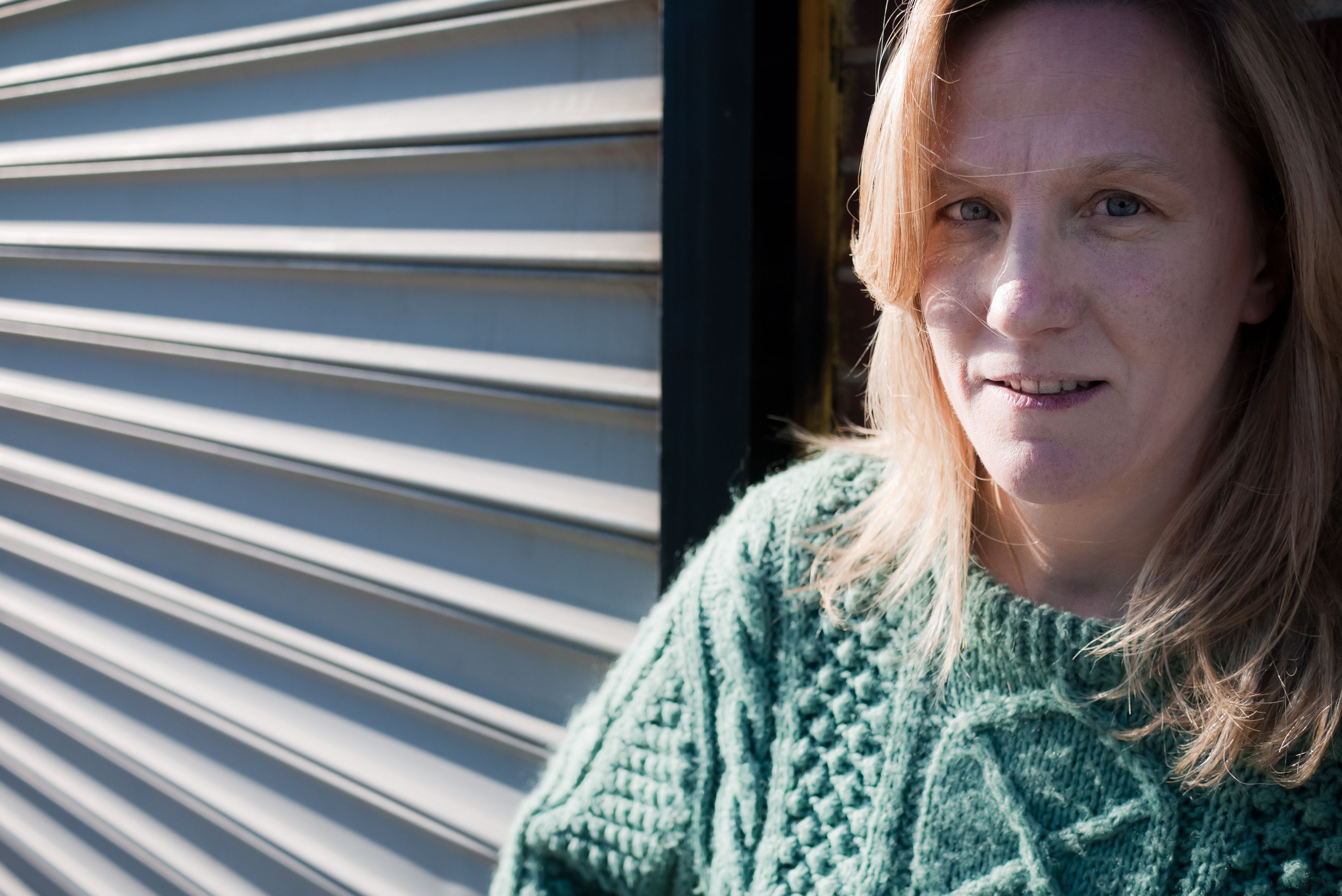 When: January 6, 2015
Where: Terazza Cafe, 40-19 Gleane St. Elmhurst, NY 11373.
Time: 7:00 — 8:30 PM (open-mic sign up at 6:30)
Cost: $5 suggested donation.
More Information: Richard Jeffrey Newman
Honor Molloy's dramatic work has been produced by New Georges, Clubbed Thumb, the Public Theatre, HERE, Dixon Place, Chicago's Seanachai Theatre Company, Sydney's Mardi Gras Arts Festival, and Inishbofin Arts Festival, among others, She has received support from the New York Foundation for the Arts, the National Endowment for the Arts, The MacDowell Colony, Yaddo, as well as fellowships from the Pew Fellowships in the Arts, and the Radcliffe Institute of Advanced Study at Harvard. Honor is the author of Smarty Girl - Dublin Savage (Simon & Schuster Audio / GemmaMedia 2012)—a fictionalized version of her childhood in Ireland. Currently working on a music / theatre collaboration with composer / performer Corey Dargel, she lives in Jackson Heights. Here's a bit of her work:
Of this fambilly that is mine, how much is me? And how much is them I ask you? How much is me and how much is them? All the time twisting. They're in there. In my mind and twisting. Every thraneen of thought, each perception. Till I'm squandered in their twisting. Till alls I see is them. And alls I am is them. I'm not standing here under cover the witch-elm tree. Swaying under a great sky in the death of night on Crackskull Row. No, I'm not peeping in on my dear oul Ma. I'm back there in the dark with the dead and the half dead and them lethal ones will never go under. No, I'm lost to that January in `66, when me Da streeled the roads and me Ma still had the goldy hair. And was loved. And was dearer than life.
—from Crackskull Row
This event was funded in part by Poets & Writers, Inc. through public funds from the New York City Department of Cultural Affairs, in partnership with the City Council.