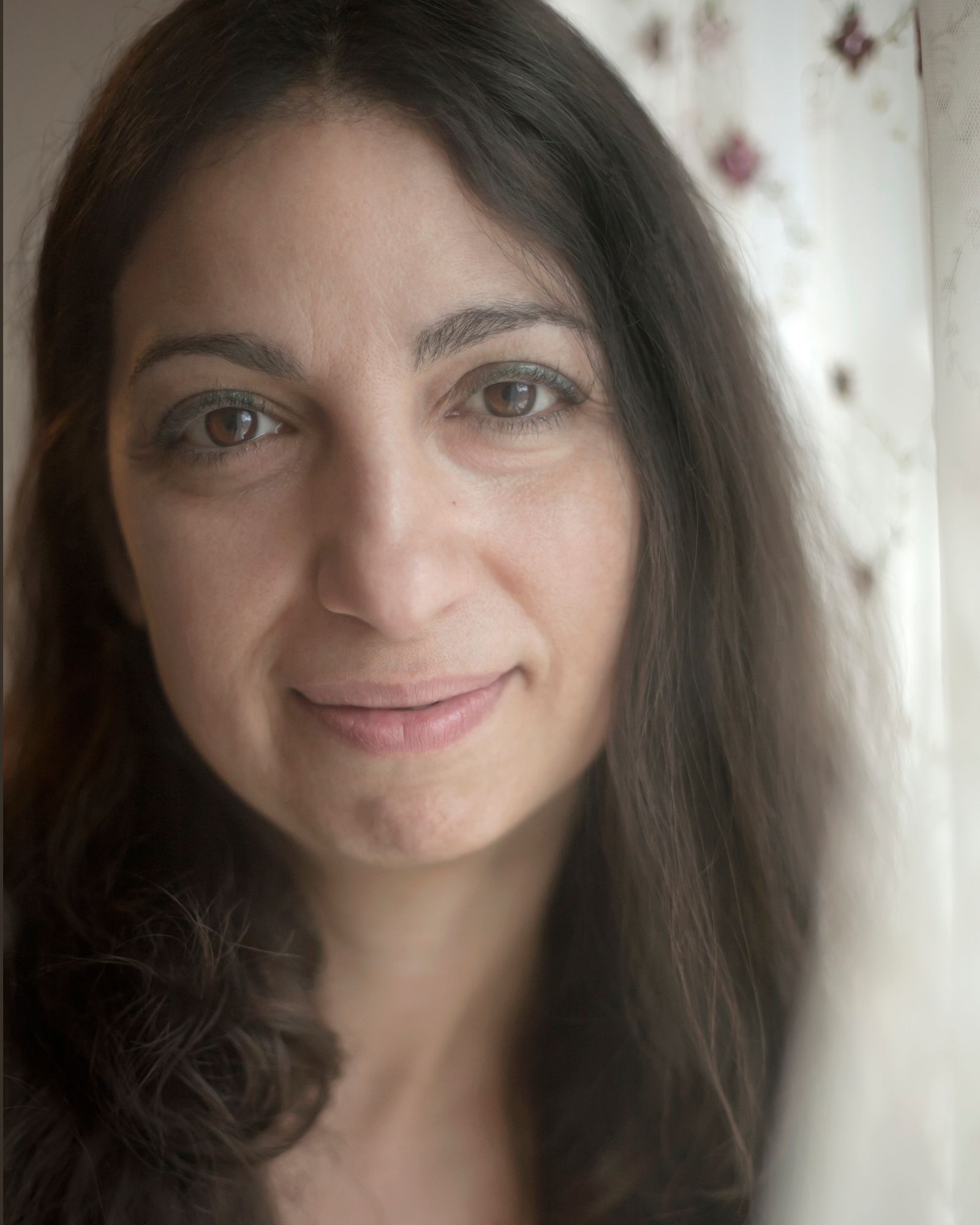 When: March 4, 2014
Where: Terazza Cafe, 40-19 Gleane St. Elmhurst, NY 11373.
Time: 7:00 — 8:30 PM (open-mic sign up at 6:30)
Cost: $5 suggested donation.
More Information: Richard Jeffrey Newman
Aida Zilelian is a NYC writer whose stories have appeared in numerous journals and anthologies such as Wilderness House Literary Review, The Writer's Block, Ararat Magazine, and Theurgy (UK). She is the curator of the Boundless Tales reading series in Astoria, NY. In 2011 her first novel THE HOLLOWING MOON was one of the four semi-finalists of the Anderbo Novel Contest. The sequel, THE LEGACY OF LOST THINGS is slotted for release in July 2014 (Bleeding Hearts Publication).
This event was funded in part by Poets & Writers, Inc. through public funds from the New York City Department of Cultural Affairs, in partnership with the City Council.