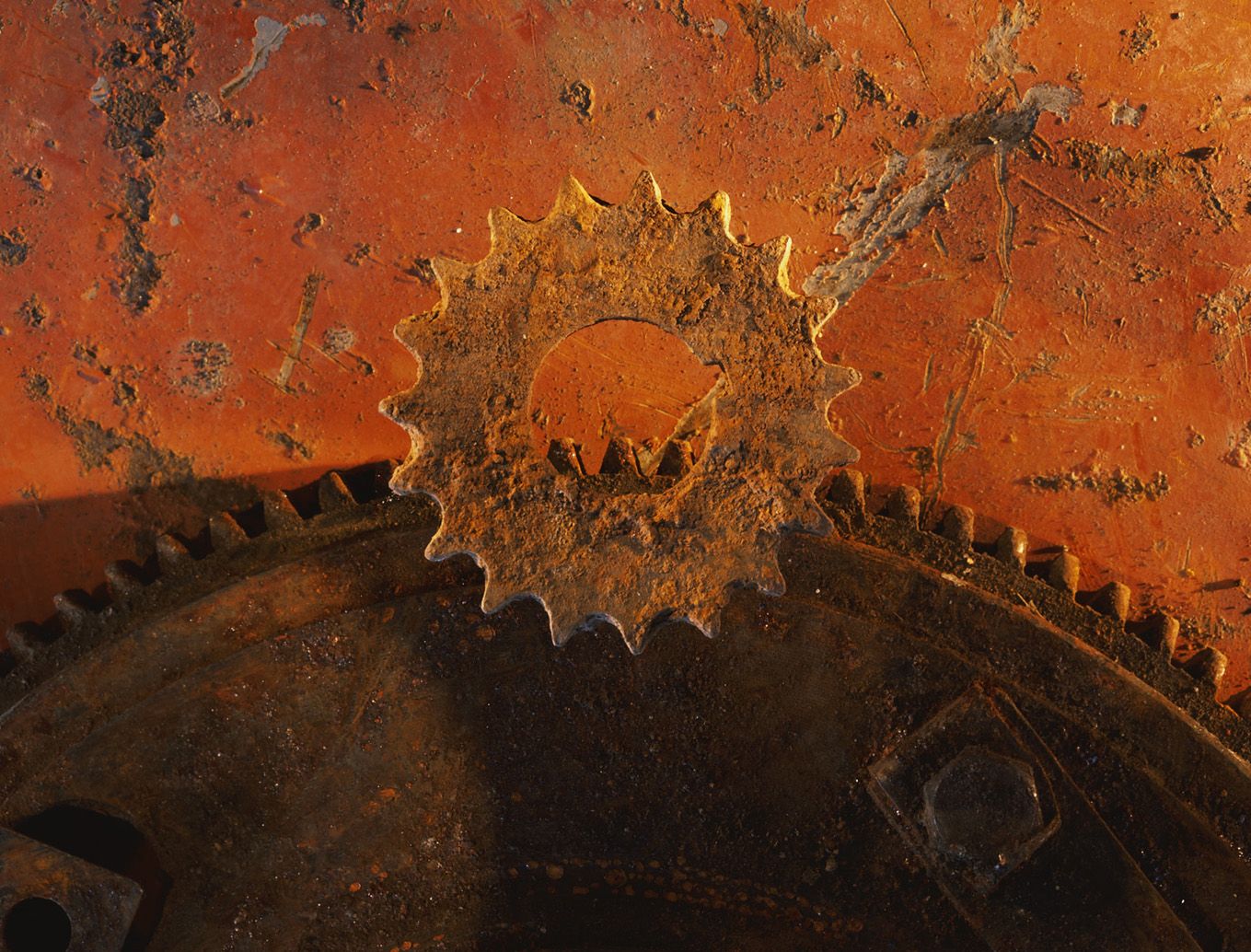 During every First Tuesdays open mic, we communally compose a cento using language taken from each open-mic reader's offering. Unfortunately, I no longer have the signup sheet for November 2013. Nonetheless, here's the cento we composed back then:
Cento
As the crucifix bends down to giggle at her,
all the colors blend into a uniform gray,
a lifelong algebraic
equation that yields no answer.
I knew this would end someday.
Fallen dreams will never rise again.
Today I was missing the light.
Deception in time becomes an art.
Some are afraid to get undressed;
some are afraid of what comes next,
treading the dark corners of the world
with quizzical retrospection.