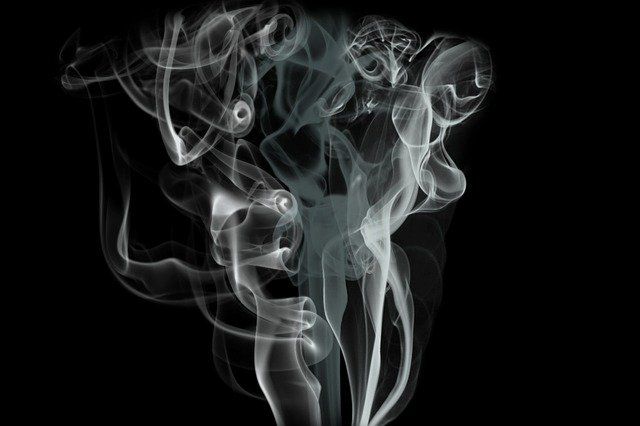 An Invisible Sentence Chanted Like A Collective Sigh
1
No language which is not visceral will be heard.
Once again I ignore prayers mixing with smoke.
The real trouble is all these phony calls.
2
A large hole is being dug to contain your grief.
Fuck it, I say. Let's go out.
No one has seen me in the crowd.
---
During every First Tuesdays open mic, we communally compose a cento using language taken from each open-mic reader's offering. This cento is composed of lines from the work of: Herb Rubenstein, Bob Ward, Norman Stock, David Siller, Lisa Terzo, Shams A. Momin.