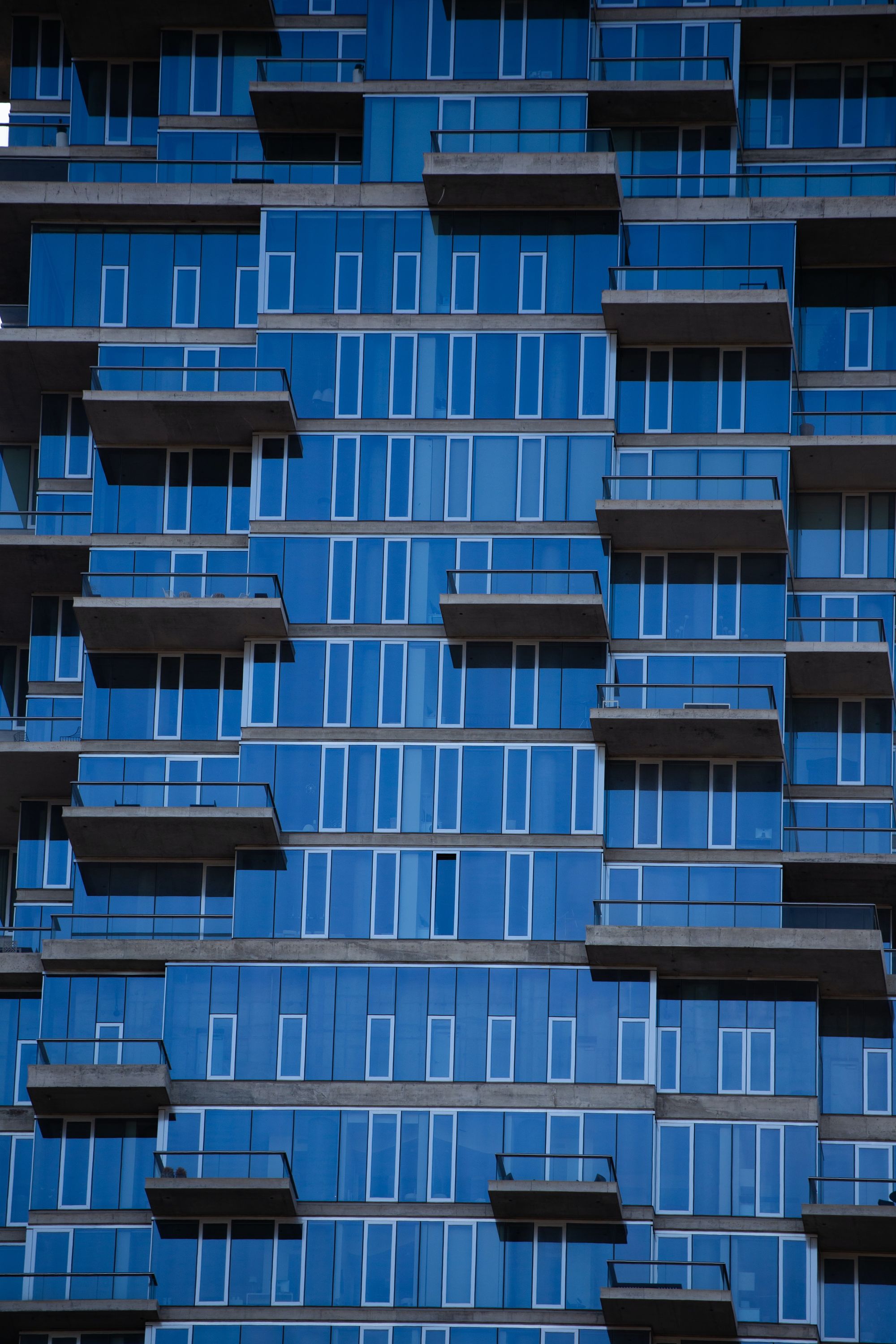 Photo by Hector Falcon on Unsplash
Cento
1.
You sipped, raising a blue acropolis to your lips.
Where are they now?
Elegize those who are lost;
call home those who are unfound,
throats stuck in a songless
requiem for a summer of love.
2.
Why do we work?
It is what is done
when is done.
I call mom so much but find her nowhere.
"Rise with your gold-throated horns!"
Gently, myth deplanes us.
---
During every First Tuesdays open mic, we communally compose a cento using language taken from each open-mic reader's offering. This cento is composed of lines from the work of: Andrea Carter Brown, David Siller, Herb Rubenstein, Andrew Dick, Shams A. Momin, Lily Georgick, Henry Sussman.