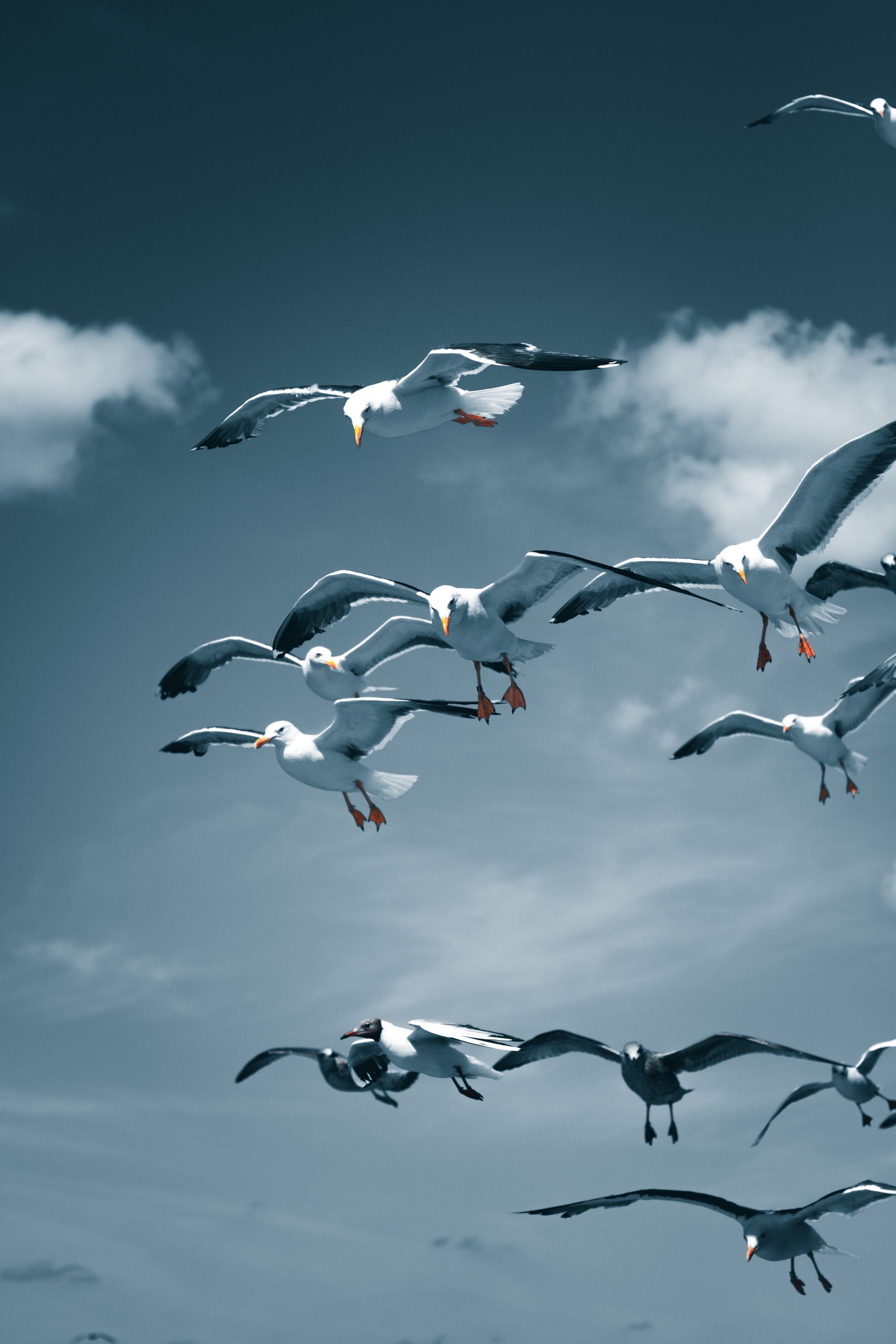 Photo by Aimee Giles on Unsplash
Cento
Never Blinking, Never Not Longing
I could never become a speaker.
I could never master the art
of winning the hearts of millions.
Mine has been
an itinerary of sorrow
in a minor key, the sour pitch
of an over-ripened fruit.
Sitcoms always join these situations
in the middle of a joke
where we spent the afternoon.
Gathering ice hooves
while the seagulls circled overhead,
we jammed in bold ascendant innuendo,
unearthing histories with the constancy of surf.
All I know is books & inertia.
You smiled up from the casket.
No one wandered to the floor
who didn't belong there. How could anyone
possibly have killed themselves
when they're hitting .309?
During every First Tuesdays open mic, we communally compose a cento using language taken from each open-mic reader's offering. This cento is composed of lines from the work of: Monica Rahman, Herb Rubenstein, Andrew Dick & Sara Laursen, Ronit Malekan, Scott Bankert, Henry Sussman, Lisa Terzo, Dan Fleshler, David Siller.