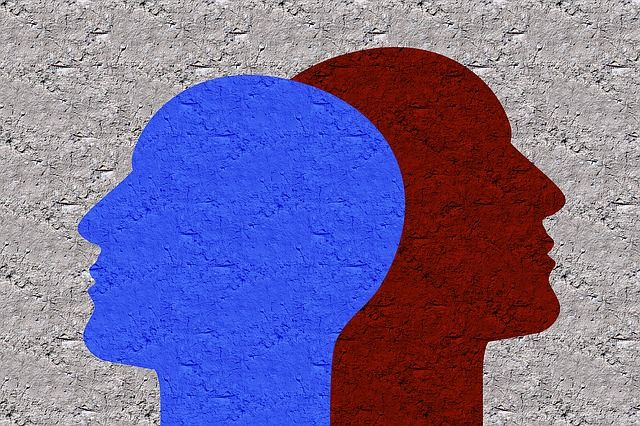 During every First Tuesdays open mic, we communally compose a cento using language taken from each open-mic reader's offering. This cento is composed of lines from Valerie Keane, Peter Marra, Jay Chollick, Gus Cortsidis, Vicki Yang, Yuyutsu Sharma, Norka Del Rios, and Fernando Guapo.
Cento
Overeducated, under accomplished—
it appears to be the key to everything.
Is there, in this high house, the meanest fingerprint,
a quick breath carrying a piece of me?
Learn to make love and forget the face of your partner.
These flowers do not last long.
Fill their bellies without remorse.
Nothing has happened, and, sadder still,
nothing ever will.