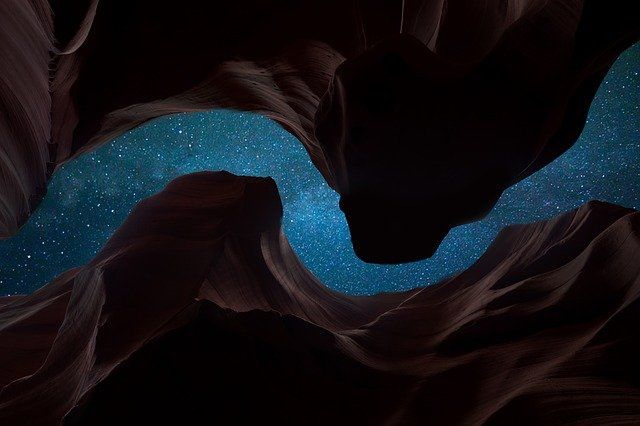 The Fire of Stars Changed Into Water
As long as there are books to fill my spirit
and light coming through the fire escape
we are the idiots engaged in idiot boxing.
The white plate gave a low groan of pleasure:
It must be spring, harrying females from behind,
erasing the imagination of a newly minted jedi mind.
Oh, I see, you died.
I needed pleasant surprises,
four roses at two dollars each from my beau.
We dream inside now of different stars and our own invention.
A hushed whooshing sound means I might not be alone tonight.
You are my new private possession, aren't you,
soothing, before the glass.
During every First Tuesdays open mic, we communally compose a cento using language taken from each open-mic reader's offering. This cento is composed of lines from the work of: Elizabeth Lara, Luvon Roberson, Marty Levine, Bob Ward, Gordon Gilbert, David Siller, Norman Stock, Lydia Chang, Catherine Fletcher, Peter Marra, Maria Lisella, Henry Sussman