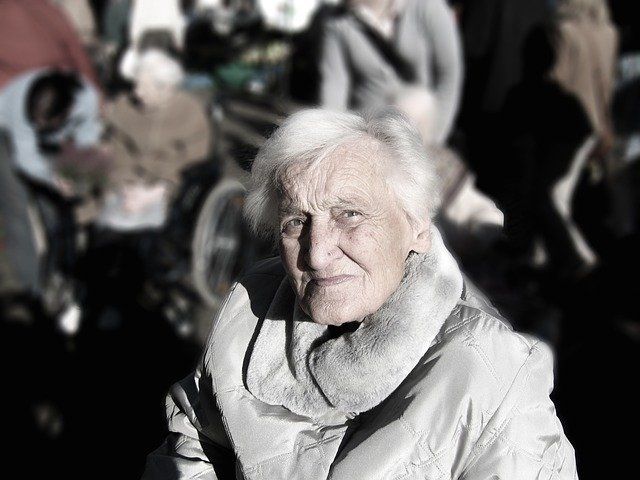 During every First Tuesdays open mic, we communally compose a cento using language taken from each open-mic reader's offering. This cento is composed of lines read by Jay Chollick, Jack Feldstein, Maria Gregorio, Allison, Norman Stock, Keron Dinkins, Naomi, Matten, Fernando Guapo, Peter Marra, Marc Gerstein, and Melissa Goldstein.
Cento
She was Vienna's oldest tanteh
and her son Gregor was now a bug.
This is the way of everyday avoidance.
It becomes an addiction,
and me, sitting here with my Jewish mouth shut,
I want to talk about my first love,
my morning song.
When I unravel her thoughts,
I unravel my own…
and then she is sliding.
Be still!