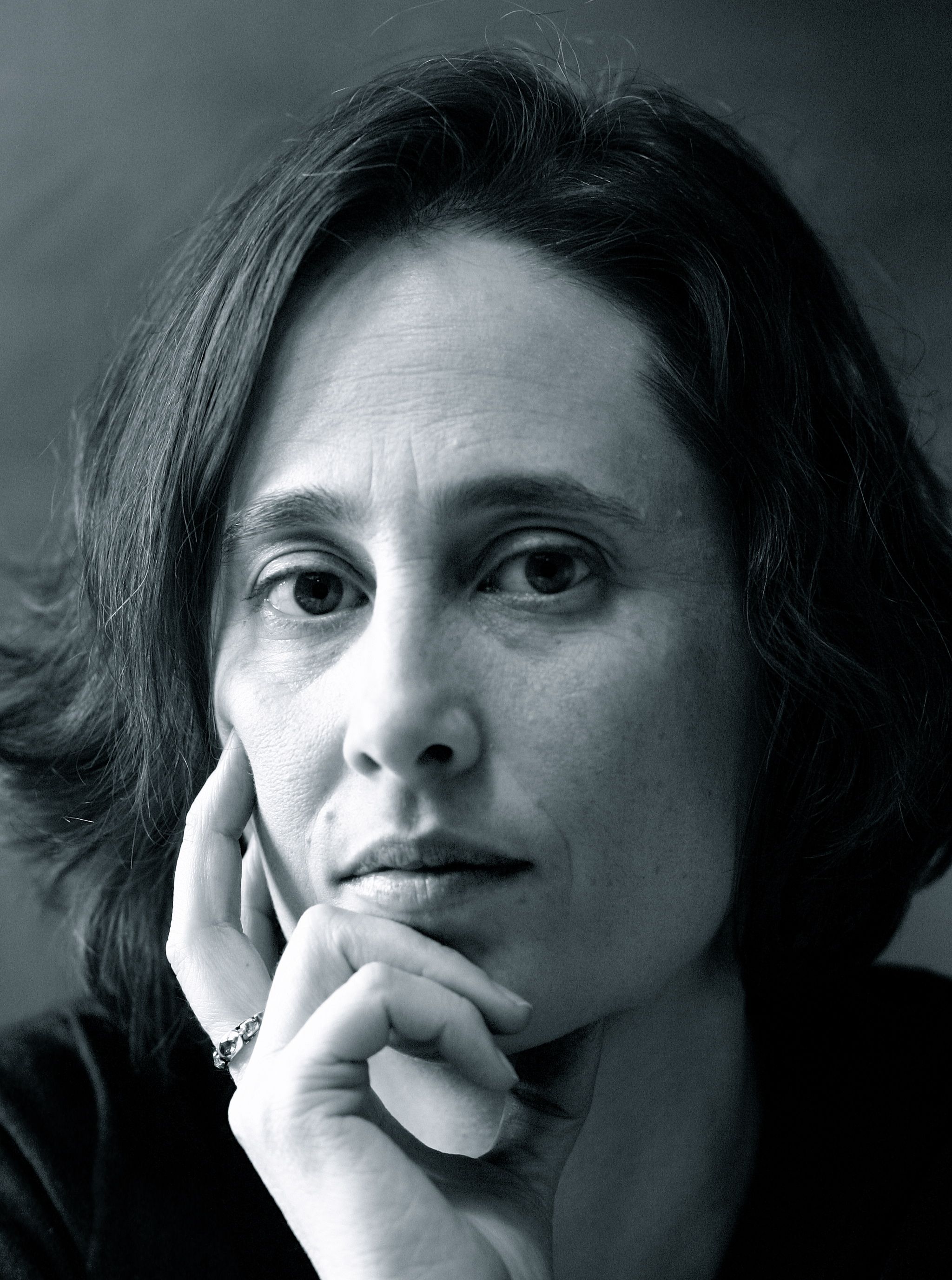 When: December 3, 2019
Where: Espresso 77 Café, 35-57 77th Street, Jackson Heights, NY 11372.
Time: 7:00 — 8:30 PM (open-mic sign up at 6:30)
Cost: $5 minimum purchase at the food counter.
More Information: Richard Jeffrey Newman
Rachel Zucker is the author of ten books, including, most recently, SoundMachine, a collection of genre non-conforming text pieces and an audio project of the same name. She is the founder and host of the podcast Commonplace: Conversations with Poets (and Other People) and teaches poetry at NYU.
Here's a Poem From Rachel's book The Pedestrians:
RESORT DREAM
I'm at a hotel in a third-world country. War breaks out. Many of the tourists get out, go home, but days later I'm still there. Across the bay I watch as an event occurs. Smoke covers the night sky. I've got to get out. My father is with me. We start running. As we run, the people around us change. They're Japanese! They're Haitian! They're Hawaiian! We run. We get to a plane. On the plane the only person I know is my stepsister's husband. I'm dispassionate about his survival, almost indifferent. The plane is attacked. We shoot through the air like a missile. People are thrown about the cabin for what seems like hours. I am strangely calm. Either my children are safely elsewhere or never existed or are already killed. I'm neither afraid nor grief stricken. When we hit the water I think, "more people died," and I say to my step-brother-in-law, "It's time to get out." The water is spraying into the plane through tiny cracks in the walls. I stop a uniformed crewman and ask the way out. At first he lies to me but by watching his eyes I figure out the real directions. The crew is misdirecting passengers because there isn't time for everyone to escape. On my way to the exit I pass a man pushing a baby in a stroller. The man is weeping. "Your wife died?" I ask him. He nods. I point toward the real exit. He is skeptical. I say, "You couldn't be of less use to me," which makes him trust me. When we reach the exit I see that the baby is disfigured. I don't care. I don't care about anything or anyone. That's why we will survive. I have never been so powerful.
This event was funded in part by Poets & Writers, Inc. through public funds from the New York City Department of Cultural Affairs, in partnership with the City Council.