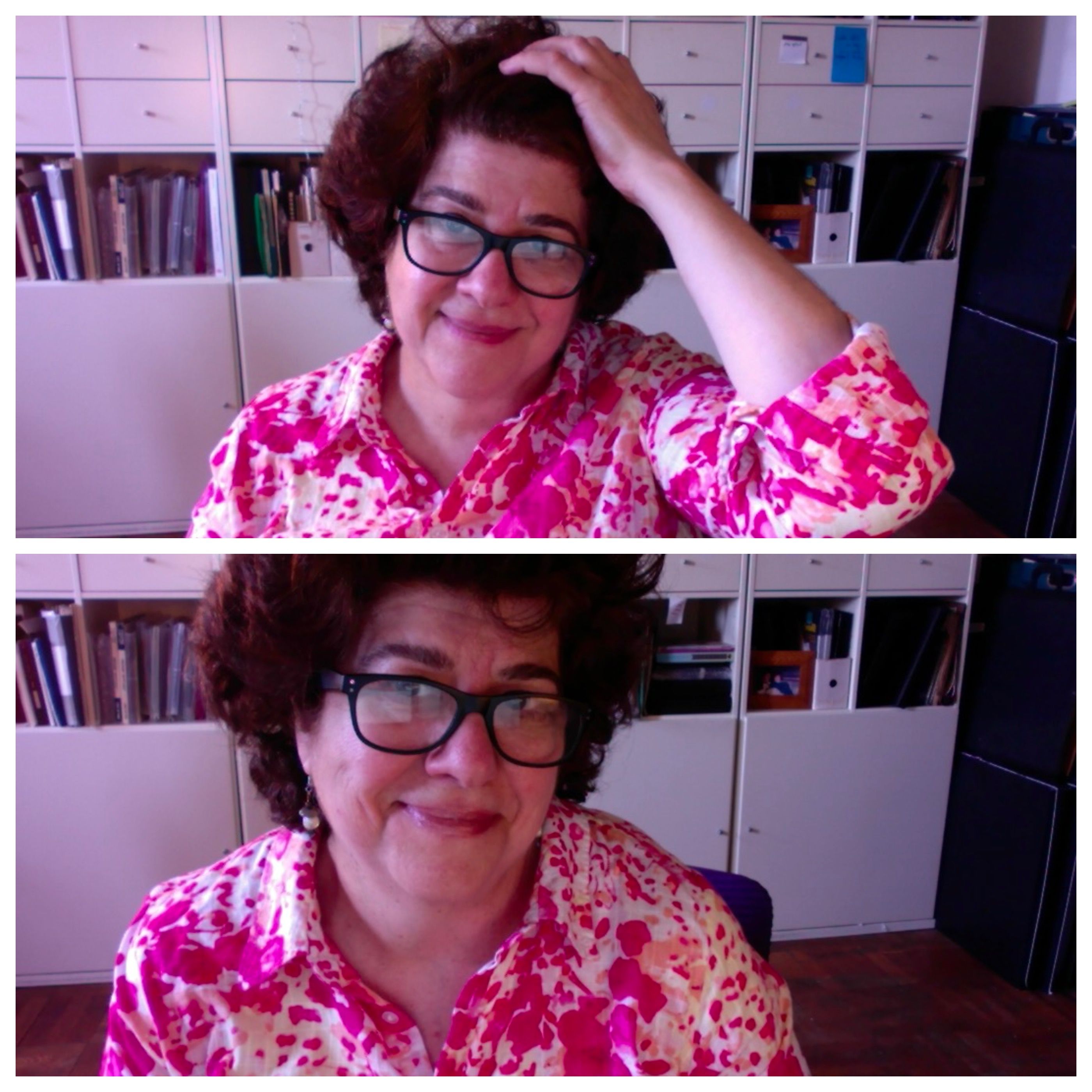 Date: March 2, 2021
Time: 7:00 — 9:00 PM (I will open the Zoom link around 6:45)
Where: This will be a virtual First Tuesdays reading. For security purposes, you must click this link in order to register for the event. Once you register, you will receive another email with instructions about joining the reading. (If you use multiple email addresses, note that the response will come to the email address you used when you registered.)
Please note: In order to make sure we have time to do a cento, I will ask everyone to limit themselves to one poem. If you would like to participate in the open mic, send me an email. You will read in the order you sign up.
Information: Richard Jeffrey Newman
Lola Koundakjian is an Armenian poet, originally from Beirut, Lebanon, living in New York City since 1979. She writes in Western Armenian and English. Her work has been translated and published worldwide. Lola Koundakjian is the author of three poetry collections: The Accidental Observer (2011 USA), Advice to a Poet, an Orange Book prize finalist in Armenia (2014 Peru; 2015 USA) and The Moon in the Cusp of My Hand (La luna en la cúspide de mi mano) Nueva York Poetry Press (2020).
ENCOUNTER
She sat on the Number 7 train westbound
mouthing words, reading a Korean hangul text,
eyes shut with concentration.
I sat next to her,
our hipbones touching
on the crowded train.
With an overnight bag next to her,
I wondered what the note represented –
a Biblical passage? A speech perhaps?
As travelers descended,
we were left alone in the car.
I finally dared to ask her
what she was reading.
"I am coming from my voice lesson",
she said, and proceeded to sing
an Italian aria to
an audience of one.
Published in Poems for Mamilla (An Otherworld Press Pamphlet), as well as The Moon in the Cusp of My Hand
This event was funded in part by Poets & Writers, Inc. through public funds from the New York City Department of Cultural Affairs, in partnership with the City Council.