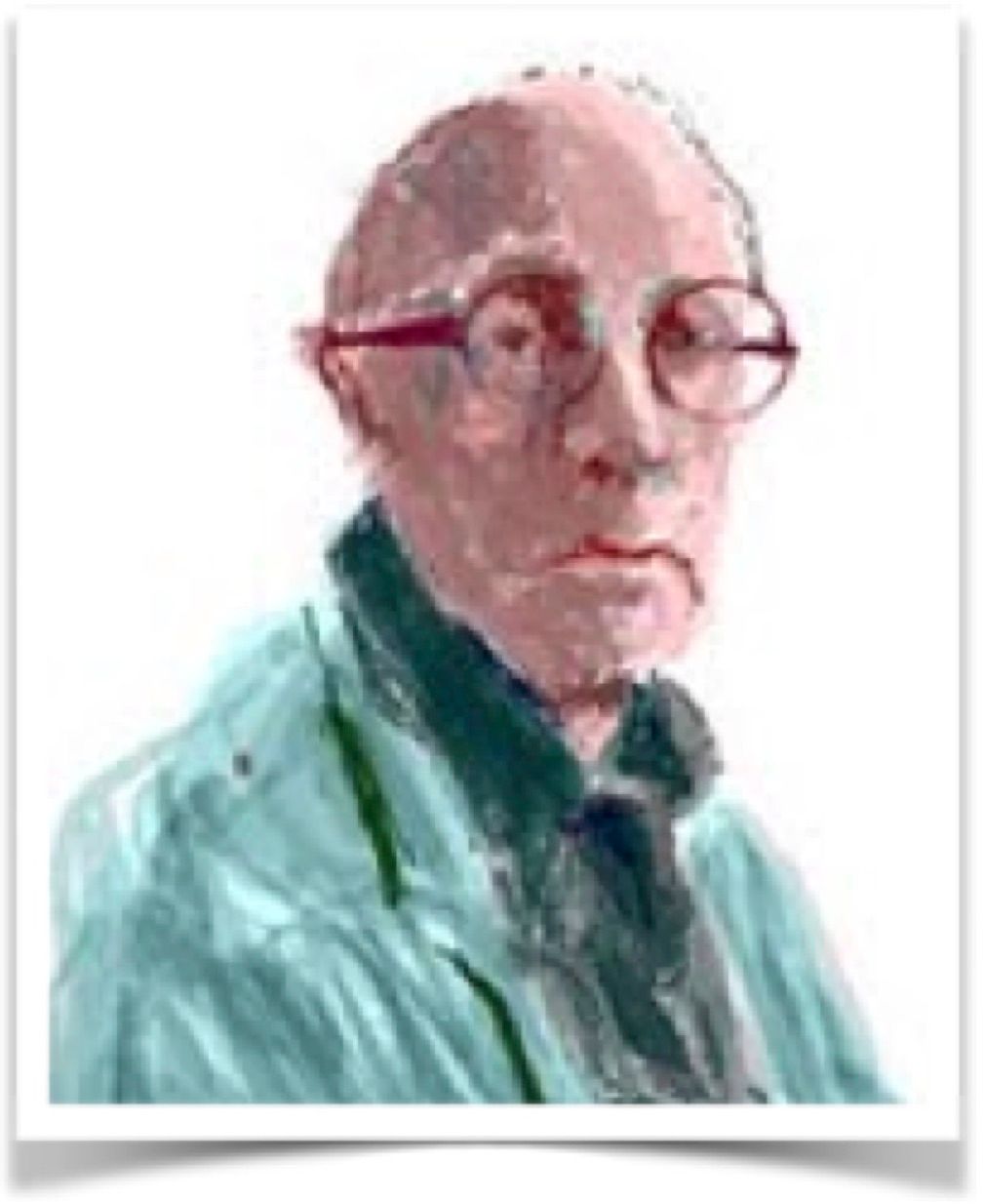 When: September 4, 2018
Where: Espresso 77 Café, 35-57 77th Street, Jackson Heights, NY 11372
Time: 7:00 — 8:30 PM (open-mic sign up at 6:30)
Cost: $5 minimum purchase at the food counter
More Information: Richard Jeffrey Newman
Jay Chollick, with extensive Open Mic feature readings throughout NYC and environs, out-of-state and frequently interviewed on TV & Radio. Has written several books: American Vesuvius, published by The Alabama State Poetry Society; Jay Chollick's Colors, by Exot Books; FiveO: The Stately Poems, published by Vault Books. And self-published: New from J; Facing the Elements; & Panting for Analysis.
---
This event was funded in part by Poets & Writers, Inc. through public funds from the New York City Department of Cultural Affairs, in partnership with the City Council.