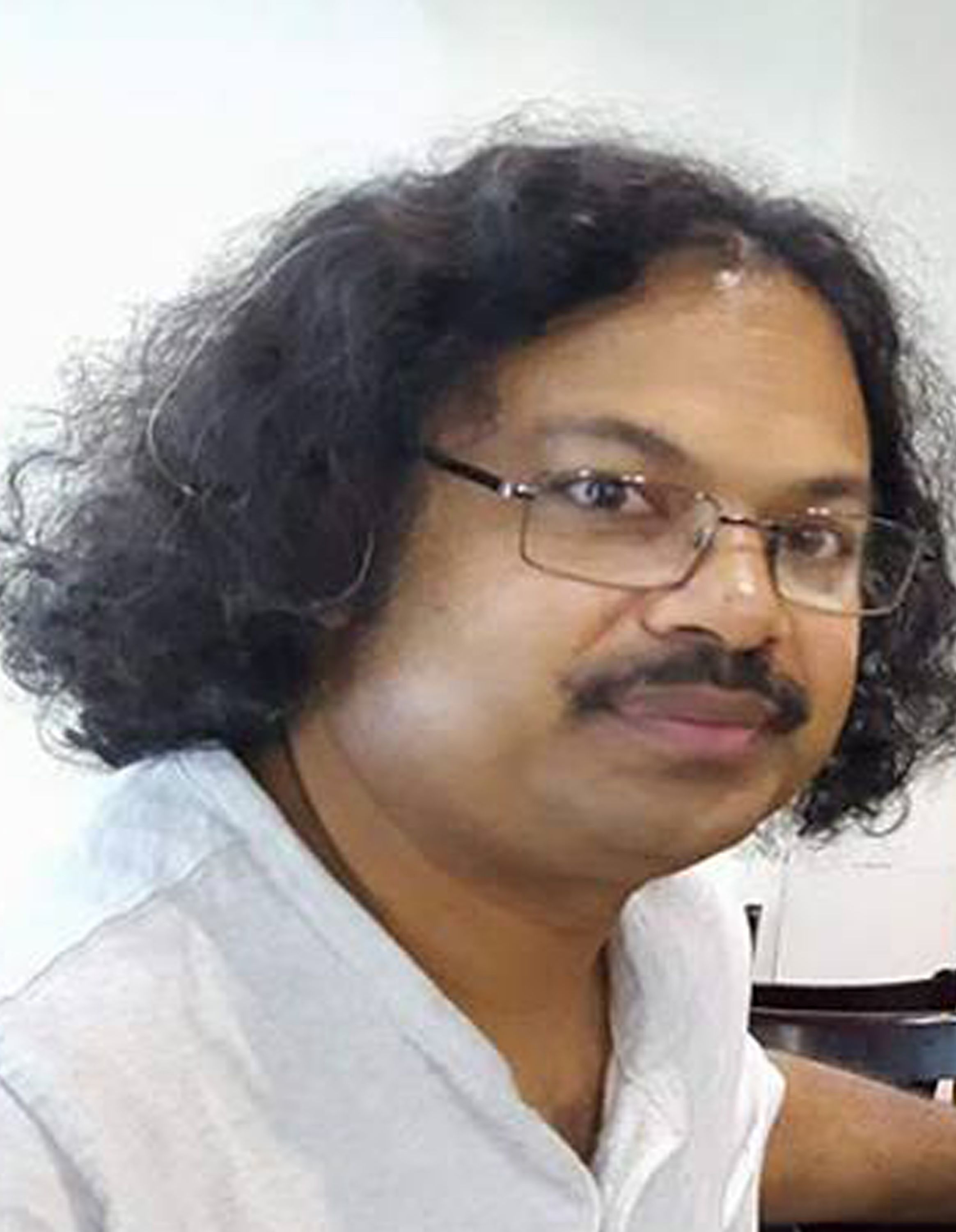 When: June 5, 2018
Where: Espresso 77 Café, 35-57 77th Street, Jackson Heights, NY 11372.
Time: 7:00 — 8:30 PM (open-mic sign up at 6:30)
Cost: $5 minimum purchase at the food counter.
More Information: Richard Jeffrey Newman
Hassanal Abdullah is a Bangladeshi-American poet, translator, and critic, who introduced a new sonnet form, "Swatantra Sonnet," 200 of which he wrote in Bengali. He is the author of 27 books in various genres, has written a 304-page epic, Nakhatra O Manusar Prochhad (Ananya, 2007), where, based on several scientific theories, he illustrates relations between human beings and the universe. The second edition of his Selected Poems was published in 2014. He is a NYC high school math teacher and, since 1998, the editor of an international bilingual poetry magazine, Shabdaguchha.
This event was funded in part by Poets & Writers, Inc. through public funds from the New York City Department of Cultural Affairs, in partnership with the City Council.