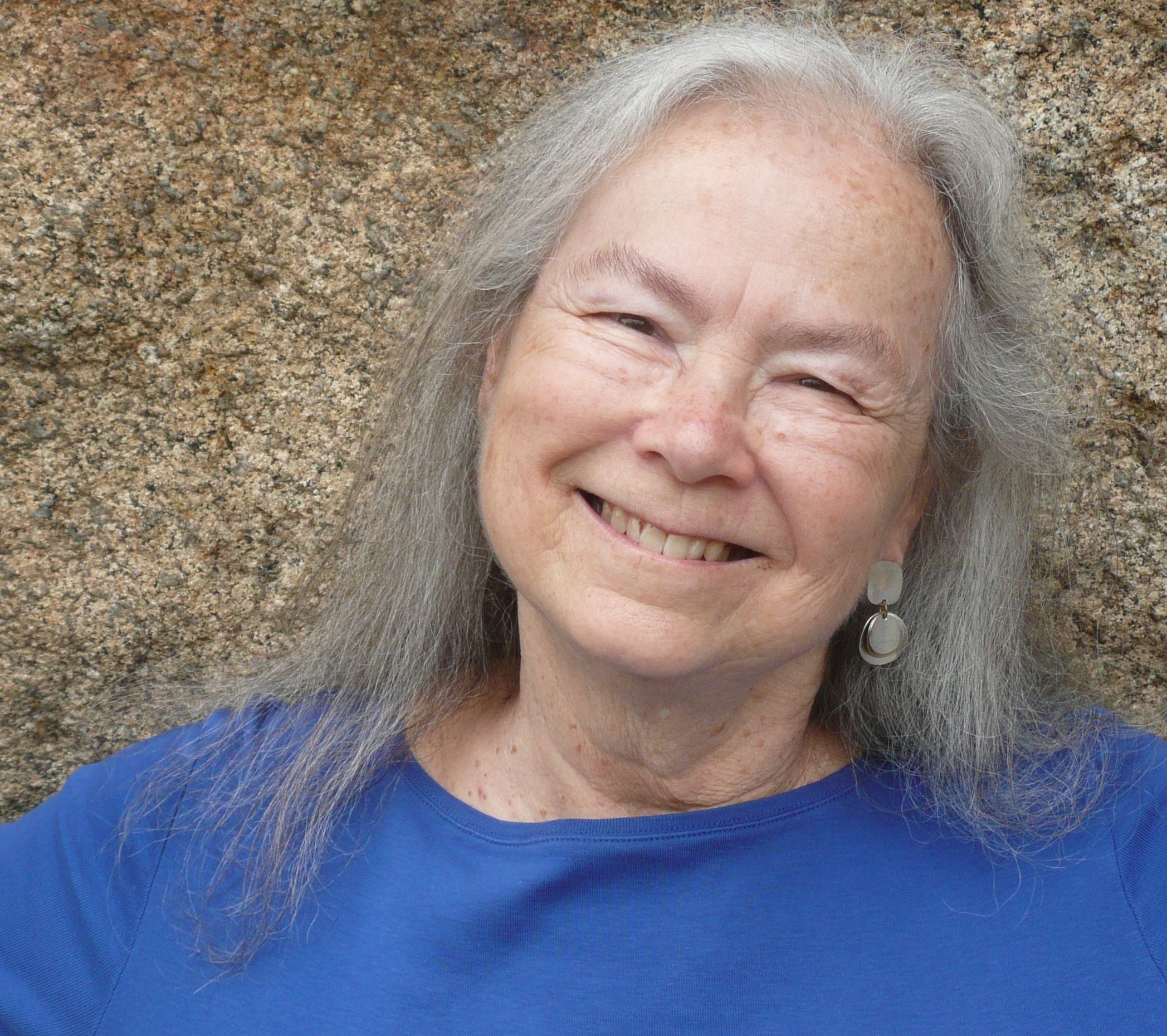 When: May 2, 2023
Where: Espresso 77 Café, 35-57 77th Street, Jackson Heights, NY 11372.
Time: 7:00 — 9:00 PM (open-mic sign up at 6:30)
Cost: $5 minimum purchase at the food counter.
More Information: Richard Jeffrey Newman
Andrea Carter Brown's latest collection of poetry, September 12, published in 2021 by Word Works Books for the 20th anniversary of 9/11, won the 2022 IPPY (Independent Publishers) Silver Medal in Poetry. Her previous collections are Domestic Karma (2018), The Disheveled Bed (2006), and Brook & Rainbow (2001), which won the 2000 Sow's Ear Press Chapbook Prize. Her current project, "American Fraktur: Dowry of a Soldier's Daughter," explores the legacy and persistence of war, racism, and violence in the world today. This manuscript was selected by Jane Hirshfield for the Rochelle Ratner Memorial Award from Marsh Hawk Press. Her poems have won awards from Five Points, River Styx, The MacGuffin, and the Poetry Society of America, among many others. They are cited in the Library of Congress Online Guide to the Poetry of 9/11, and have been featured on NPR, Poetry Daily, and Split This Rock Poem of the Week. Born in Paterson, NJ, and educated at New York University, the Université de Paris, and City College of CCNY, she was formerly a Founding Editor of Barrow Street and Managing Editor of The Emily Dickinson Journal. Since 2017, she has been Series Editor of The Word Works Washington Prize competition and imprint. An avid birder, she has lived in Los Angeles since 2004, where she grows lemons, limes, oranges, and tangerines in her back yard.
This event was funded in part by Poets & Writers, Inc. through public funds from the New York City Department of Cultural Affairs, in partnership with the City Council.