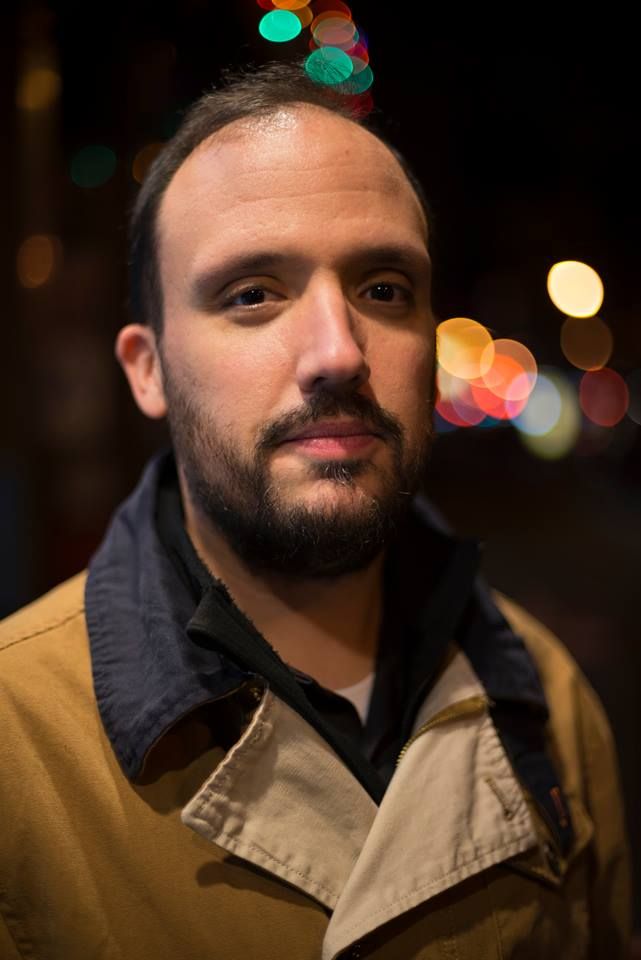 Unfortunately, Alex Segura had to cancel his reading. He will read for First Tuesdays again at some point in the future.
When: November 5, 2019
Where: Espresso 77 Café, 35-57 77th Street, Jackson Heights, NY 11372.
Time: 7:00 — 8:30 PM (open-mic sign up at 6:30)
Cost: $5 minimum purchase at the food counter.
More Information: Richard Jeffrey Newman
Alex Segura is the author of the acclaimed Pete Fernandez mystery series set in Miami, short stories that have appeared in numerous anthologies, and a number of best-selling and well-received comic books. He also co-created the Lethal Lit podcast, which The New York Times named one of the best podcasts of 2018.
This event was funded in part by Poets & Writers, Inc. through public funds from the New York City Department of Cultural Affairs, in partnership with the City Council.